Thoughts of Travel
The days are gray and cold and one's thoughts turn to travel. We asked Michael Clinton, author of The Globetrotter Diaries: Tales, Tips and Tactics for Traveling the 7 Continents (Glitterati Incorporated, $30) for advice.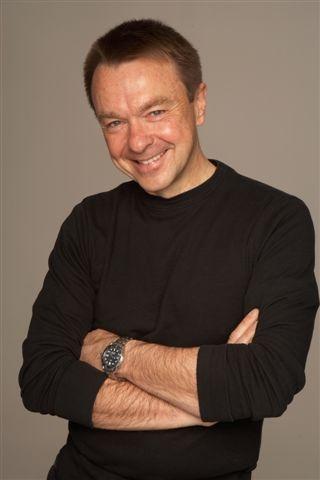 What if one is a travel beginner? Clinton says that even after he asks novices about their desires, he usually ends up with the same answer: England. "London is a city that is rich in history, museums and culture. It's got great parks and great shopping areas. You can head to the West End for the latest play or head to Buckingham Palace with the hope of getting a glimpse of a royal."
On the other hand, if he had to recommend one place to go in a lifetime, it would be Italy. "Let's start with magnificent cities from Rome to Florence to Venice. I can't think of anyone who hasn't dreamed of walking the streets of any of them, enjoying history, beautiful architecture, and delicious food. Try beaches along the Mediterranean or the Adriatic, the countryside of Tuscany with some of the best wines in the world, Alpine skiing, luxurious shopping. I've been fortunate enough to travel to 122 countries around the world, and I always name Italy as one of my favorite spots that I will return to again and again."
How about his bucket list? It still has a lot of countries on it, from Mongolia to New Guinea to Lebanon. "I'm always plotting and planning as to when and where I'll go next, as I count up my countries and experiences."
Clinton emphasizes: "There is a big world out there to explore. Travel makes you realize that and, once you start, it will be hard to stop. So my best advice? Get a passport. Book a flight and become a fellow Globetrotter. The world is yours to own." Grand advice. We're Googling warm climes right now. --Marilyn Dahl