Cary Tennis and Danelle Morton: How to Finish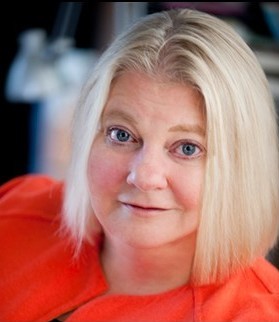 Danielle Morton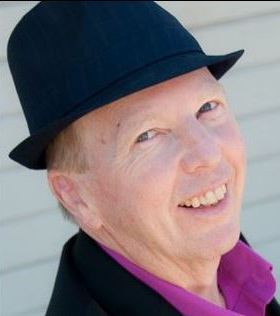 Cary Tennis
A January resolution universally made by writers: "I will buckle down and finish my novel/memoir/story." We asked Danelle Morton, author with Cary Tennis of Finishing School: The Happy Ending to That Writing Project You Can't Seem to Get Done (TarcherPerigee, $16), what guidance they would give; she answered with advice not just for authors, but for anyone with a stalled project.
Cary and I have been writers most of our lives, so when we teamed up, we started in the usual way. I wrote one chapter, Cary wrote another. We met face to face frequently to talk, and then wrote more. It went smoothly--until Cary and his wife suddenly decided to sell their San Francisco house and move to Italy!
Collaborating on a book from nine time zones away was not easy. At such a distance it became more difficult to support each other and maintain a schedule. The method was right in front of us, of course; we were writing about it. We used Finishing School. Doing so showed us that it's useful not only under "normal" circumstances but also as a sort of crisis management tool.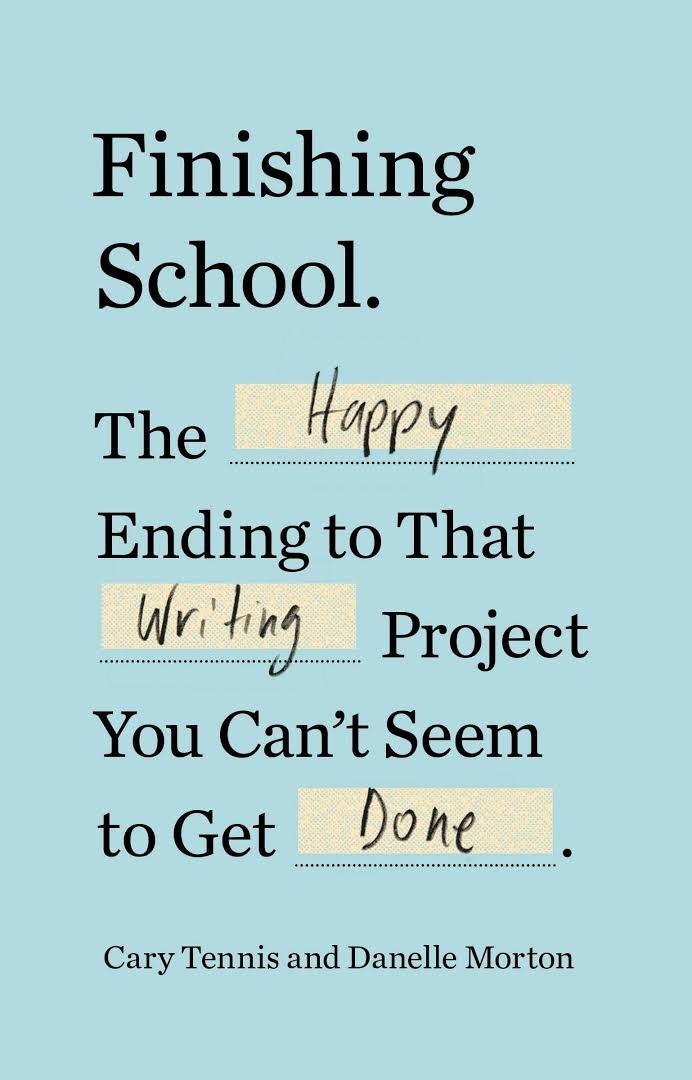 Briefly, Finishing School helps writers jump-start new projects and reinvigorate ongoing ones by breaking down big projects into manageable pieces, scheduling time slots to work, getting group support and partnering with a creative buddy to keep on track. Having seen how it works in our small Bay Area workshops, we wrote this book to bring this solution to a wider audience. Little did we realize we'd need it to finish our own book. But it worked! We're finished! And we're proud of what we've produced.
So if you know someone with a novel sitting in a drawer, or if you yourself are working on a project and feel stalled, contact us to learn more about this method. And pick up a copy of our book. You can start using the method right away. You don't need a group, or a license, or anything. You can just do it!