Historical Figures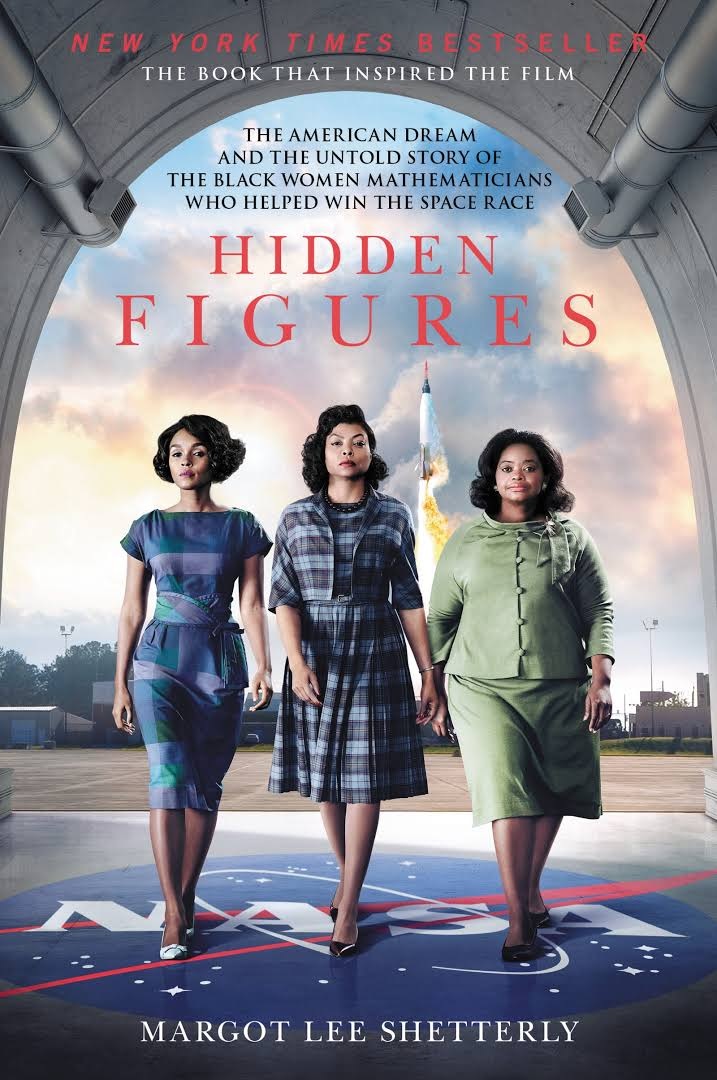 On January 6, the film adaptation of Margot Lee Shetterly's Hidden Figures (Morrow, $15.99) hit box offices with an (ahem) astronomical impact. With superb performances by Taraji P. Henson as Katherine Johnson, Octavia Spencer as Dorothy Vaughan, and Janelle Monáe as Mary Jackson, the true story of African American women whose calculations got John Glenn and other astronauts into space and back down again safely has earned some long overdue recognition. These brilliant mathematicians crunched incredible numbers while facing the cruelties of Jim Crow segregation; without them, the space race would have looked far different.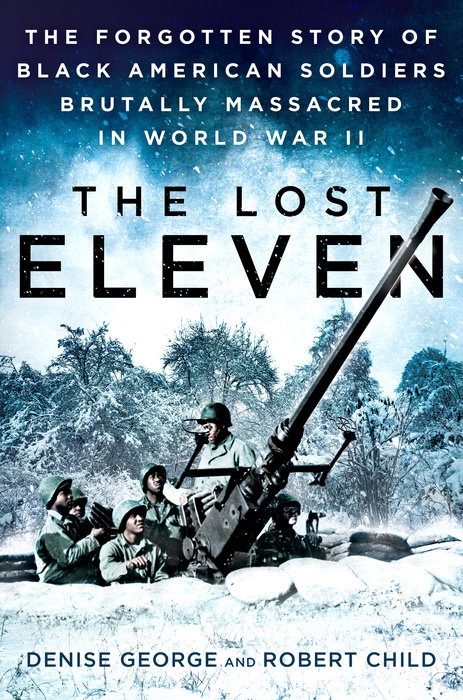 Bravery in the face of discrimination can also be seen in the black soldiers of the 333rd Field Artillery Battalion during World War II. The Wereth 11, as they have come to be called, mastered the 155 mm howitzer for vital fire support during the Battle of the Bulge. However, as Denise George and Robert Child report in The Lost Eleven (NAL, $28), these men were omitted from U.S. casualty lists after they were captured, tortured and executed by German soldiers in December 1944, leaving them nearly forgotten to history.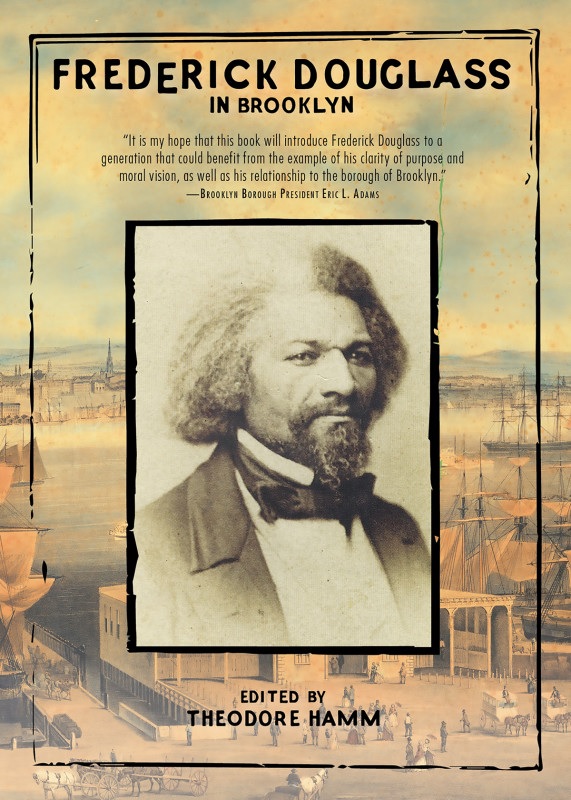 Such disregard for their sacrifice is not only an example of pervasive American racism, but also a flagrant betrayal of the stipulation Frederick Douglass gave for African American enlistment nearly 80 years earlier, during the Civil War: "the same rights and protection guaranteed to them as to other men who fight [U.S.] battles." Our review of Frederick Douglass in Brooklyn (Akashic, $15.95), edited by Theodore Hamm, points out how the orator "presciently touched upon social issues of division and assimilation still relevant in the 21st century."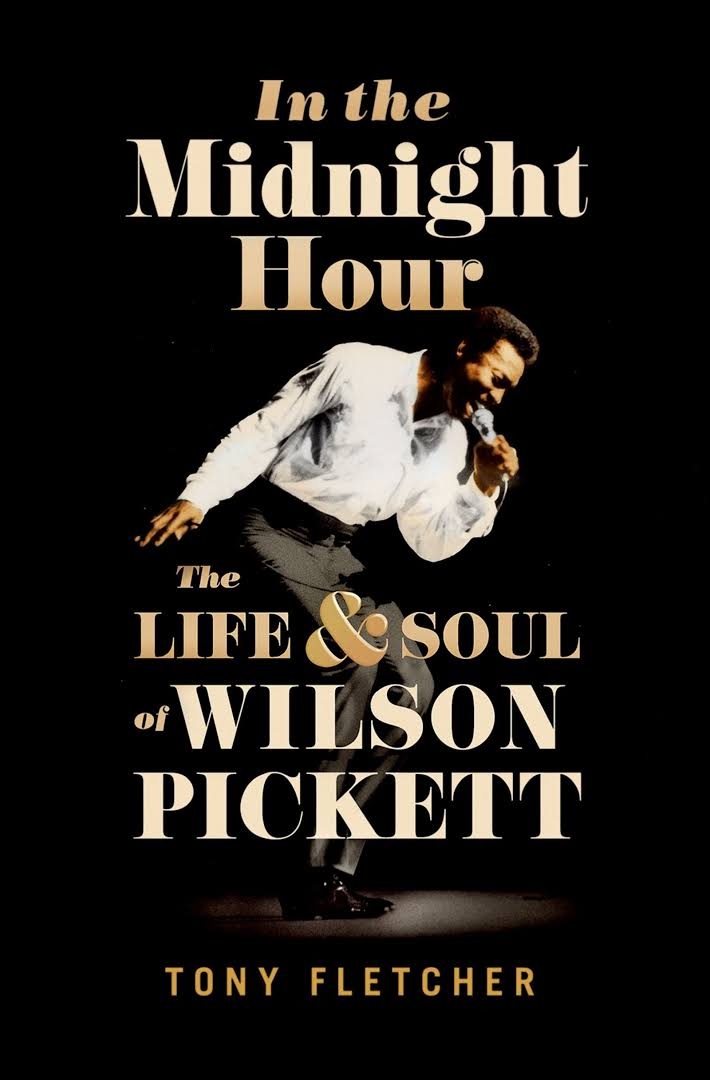 And readers will surely appreciate music journalist Tony Fletcher's In the Midnight Hour (Oxford, $27.95), a biography of Rock and Roll Hall of Famer "Wicked" Wilson Pickett, "a man who helped put soul music on the map." These represent just a few important figures in history both black and American. --Dave Wheeler, associate editor, Shelf Awareness