Howard Norman: A Noir Sensibility
Howard Norman, winner of the Lannan Award for fiction and a two-time National Book Award nominee, is the author of The Bird Artist, The Museum Guard, What Is Left the Daughter and the memoir I Hate to Leave This Beautiful Place, among others. His new novel is My Darling Detective (Houghton Mifflin Harcourt, $26), set in Halifax, Nova Scotia. Norman mixes a present mystery (the desecration of a Robert Capa photograph) with one from the past (two murders during a 1945 outbreak of anti-Semitism). While Jacob Rigolet and his police detective fiancée, Martha Crauchet, attempt to unravel both cases, they unwind by listening to episodes of Detective Levy Detects on the radio. The radio serial, set right after World War II, lends a noirish atmosphere to the beguiling story. We asked Norman about the attraction of noir.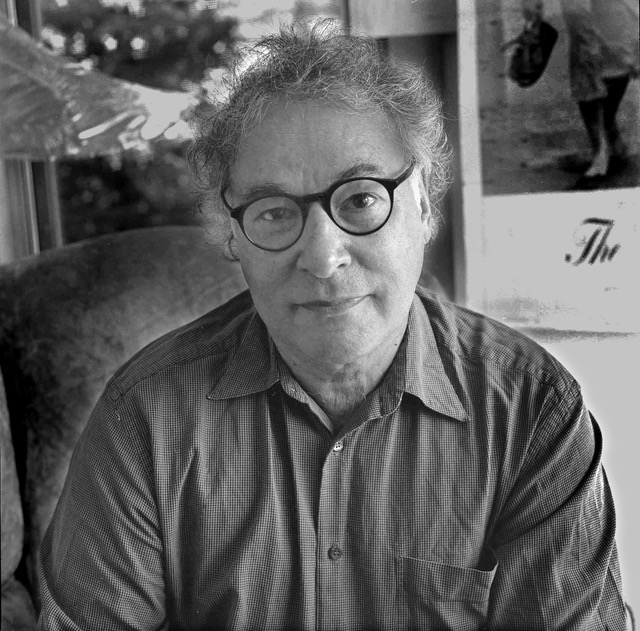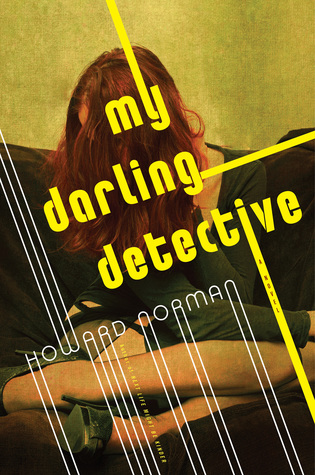 I like to write characters who, given the right conditions, inadvertently or willfully cross a palpable moral line. Detective Levy, in the radio program Detective Levy Detects, which weaves through My Darling Detective, uses mobsters from an earlier time to solve certain crimes. This time-travel device has allowed me to fold noir of the past into noir of the present.

In classic noir films, there is a kind of floating anxiety, but it can emotionally register very deeply--as Graham Greene said, "even the soul is shadowed down a street." In this new novel, the noirish atmosphere is an intensifying element to the plot--and to the two parallel love stories at the center.

I didn't want the dialogue between my narrator, Jacob, and his darling detective-fiancée, Martha, to mimic the noir repartee of Detective Levy Detects. However, I did very much want them to be influenced--intellectually and erotically--by the radio. I hope a reader feels that this is true. --Marilyn Dahl, Shelf Awareness

Read more of our interview with Howard Norman here.