The Cello, the Writing, the Circus
Edward Kelsey Moore is a professional cellist and the author of numerous works of short fiction that have appeared in such publications as the New York Times. His second novel, The Supremes Sing the Happy Heartache Blues (Holt), is reviewed below.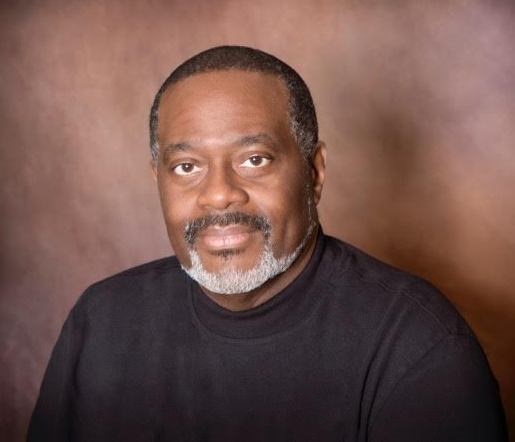 photo: Laura Hamm
I have spoken and written a lot about my life as both an author and a professional cellist. I've detailed how, as a writer without a formal literary education, I use my familiarity with contrasting themes, variation in tone and key and resolution in a musical context to bring structure to new writing projects. I've declared my gratitude for having two demanding and wonderful jobs, comparing my situation to balancing a plate of cherry pie on one palm and a plate of chocolate cake in the other. I've also described how my dual career sometimes becomes a wild juggling act during which I toss those plates into the air and try desperately to snatch a satisfying bite as each whizzes by. It's still fun, but there is a circus clown-on-a-unicycle franticness to it.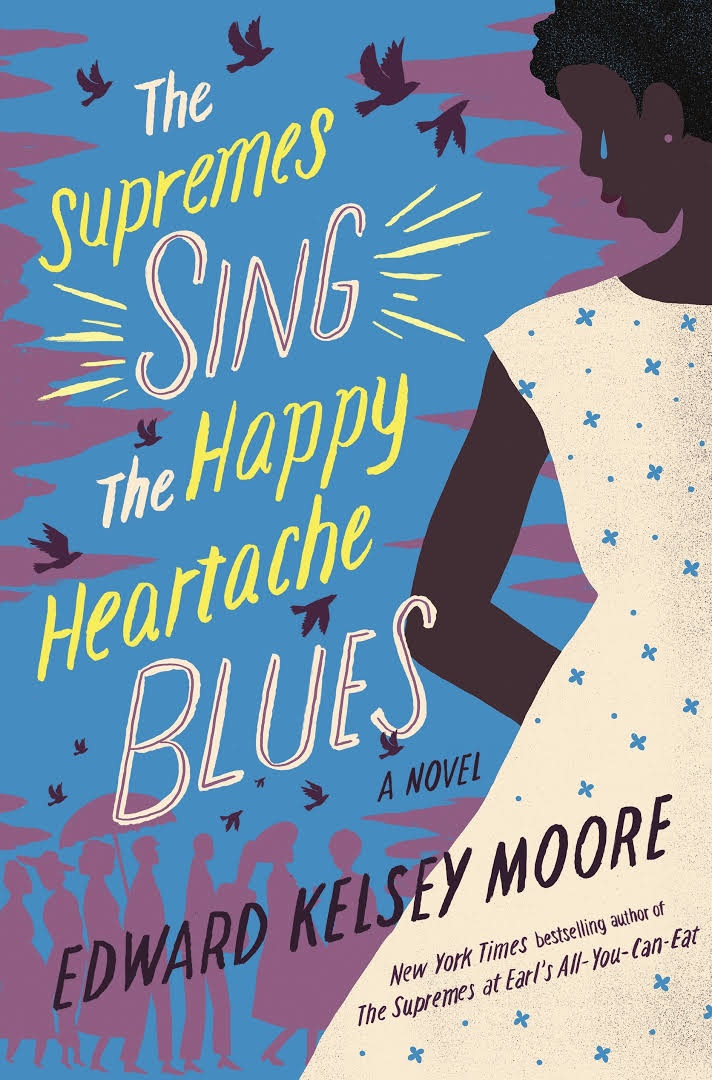 Recently, I have noticed a pattern. The way I describe life as a cellist and a writer depends on where I am in the concert season. With the free time that summer grants me before the season starts, I begin new projects and fantasize that my knowledge of musical forms will make them easy. In autumn, when rehearsals and concerts resume, I feel so lucky to be playing regularly again, even as it distracts me from writing, that I welcome those happy pie-and-cake feelings once more. Mid-season, gratitude flies out the window and the circus is back in town.

Fortunately, I am blessed with something akin to the seasonal amnesia that sets in each warm, beautiful spring and stops Midwesterners like me from moving to more manageable climates. The orchestra season has just ended and already I have no memory of the stress of balancing those plates. I don't recall ever having been on a unicycle.