Slow Down, You're Reading Too Fast
"But slowness is also essential to grasping the experience of modernity--if only because the hallmark of modernity is speed." --Arden Reed, Slow Art: The Experience of Looking, Sacred Images to James Turrell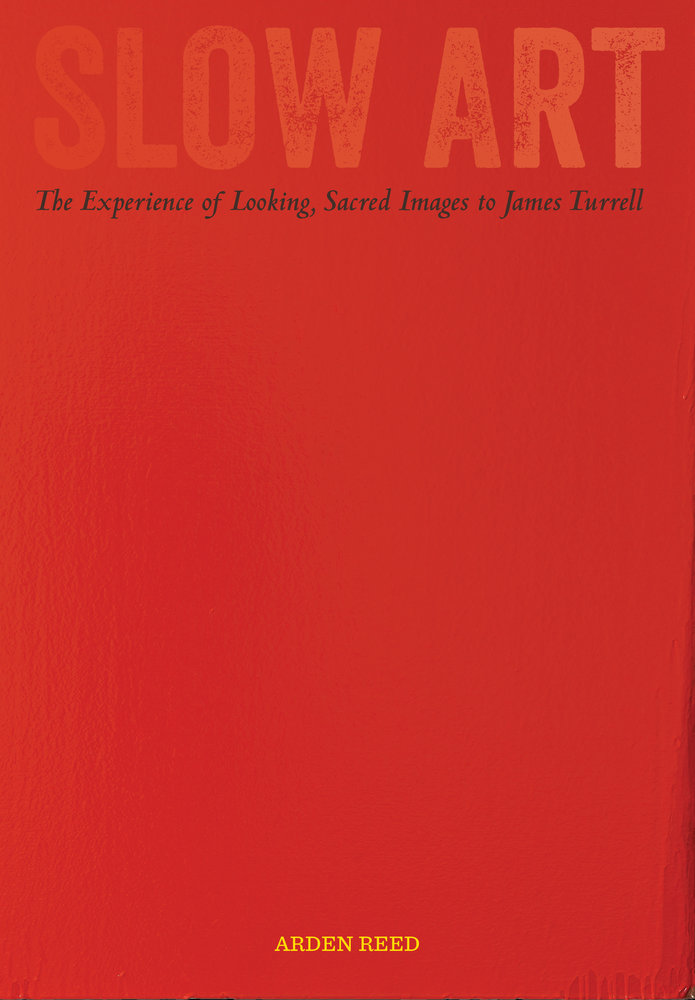 One of my favorite summer reads this year has been Slow Art, which was born from Reed's personal response, over the course of eight years, to Édouard Manet's painting Young Lady in 1866: "Gradually I came to understand that the image displayed--or, better, performed--a certain mystery. Not the hidden, but the visible.... I found myself drawn to the picture, resisted by it, and then drawn back. How long, I mused, could I sustain this conversation? I hardly thought about where I was being led, and certainly never imagined how often I would return to the spot, whether in my imagination or in fact."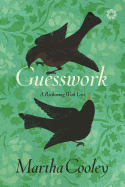 I've been reading Slow Art with pleasure and patience. In fact, this seems to be my summer of the slow, concentrated read, beginning auspiciously with Martha Cooley's wonderful Guesswork: A Reckoning with Loss. Though linked in theme, her essays deserve to be savored individually, letting time pass slowly and quietly on the page as it does in the tiny Italian village where she lives part of the year. "For my own part, I have been practicing wordlessness," Cooley writes. "It is not a usual human art. Most people lack regular opportunities to try it."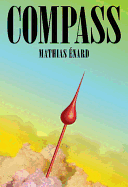 My third brilliant and exquisitely languid summer read is Mathias Énard's Prix Goncourt-winning novel Compass (translated by Charlotte Mandell), an intricate, breathtaking interior monologue exploring "Orientalism" through the fevered perspective of a bedridden, insomniac musicologist in his book-cluttered Vienna apartment ("I don't throw anything out, and yet I lose everything. Time strips me bare."). It may not sound like beach read material, but Compass is absolutely mesmerizing and revelatory.
Slow down, you're moving too fast. Summer may be the best time to make a case for taking your foot off the reading pedal. Isn't languor a synonym for "summer read"? --Robert Gray, contributing editor