Reading Between the Lines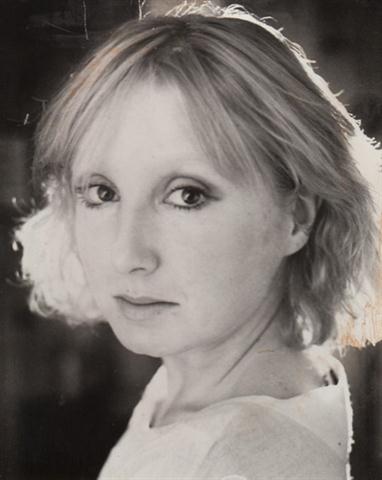 When I began writing Gillespie and I, my second novel, I knew that my greatest challenge would be to relate the story in a way that was subtle. In real life, one thing that fascinates me is subtext. People rarely say what they mean or mean what they say. That's why dialogue can sound false if characters express exactly what's on their minds or tell each other information that they already know.
Usually, it's an author's job to spell things out. However, sometimes the writer has to hold back, to supply information in a way that makes us readers pause to reflect, to wonder about what we've been told or how it has been conveyed.
Whenever I teach creative writing, there's a bit of dialogue that I use to illustrate the notion of subtext. Imagine that Bob and Ted are old friends who haven't seen each other for a while. Ted is married to Tina.
Bob: How are you? How's things with you and Tina?
Ted: Oh, yeah, great, great, fantastic, yes, amazing. (Pause). Have you heard that Mike and Angela are getting a divorce?
A crude example, but it does the job. From what Ted says, it seems plain that, in fact, things aren't well with him and Tina. First, he seems to protest too much with his response: "great, great, fantastic," etc. Second, it's intriguing that being asked about his own relationship makes his thoughts turn, immediately, to a marriage that's in trouble.
In a less subtle exchange, Ted might have blurted out the truth: "Oh jeez, we're having such a terrible time; we might break up." To my mind, it's more interesting to make the reader work a little, in order to figure out what's really going on. Fiction is more rewarding when we have to read between the lines, when the writing is executed in shades of grey, rather than in black and white. --Jane Harris, author of Gillespie and I (Harper Perennial), reviewed below