Reading for the End of the World
"We have very little control over anything much at all, individually, so fantasies of staving off the end of the world are fairly benign fantasies of increased agency." So posits William Gibson. Maybe that explains why I've been on a postapocalyptic reading binge. Here are just a few: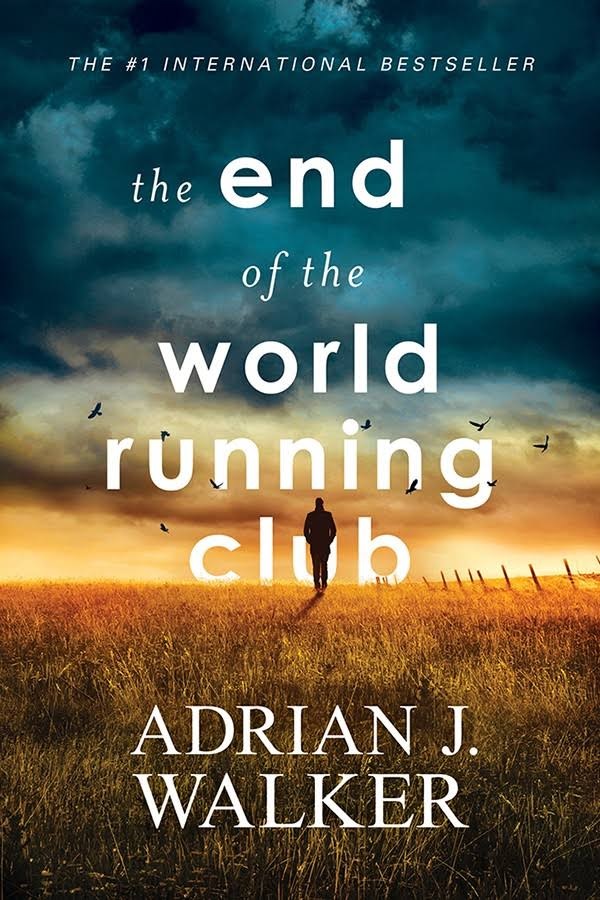 The End of the World Running Club by Adrian Walker (Sourcebooks Landmark, paperback). After the U.K. is struck by asteroids, everyman Edgar Hill undertakes a cross-country journey on foot to reunite with his family. Walker uses the end of the world as we know it to probe what it means to be human, what it means to survive and what happens when merely surviving is not enough. Telling details of life pre- and post-apocalypse amplify this ultimate adventure tale.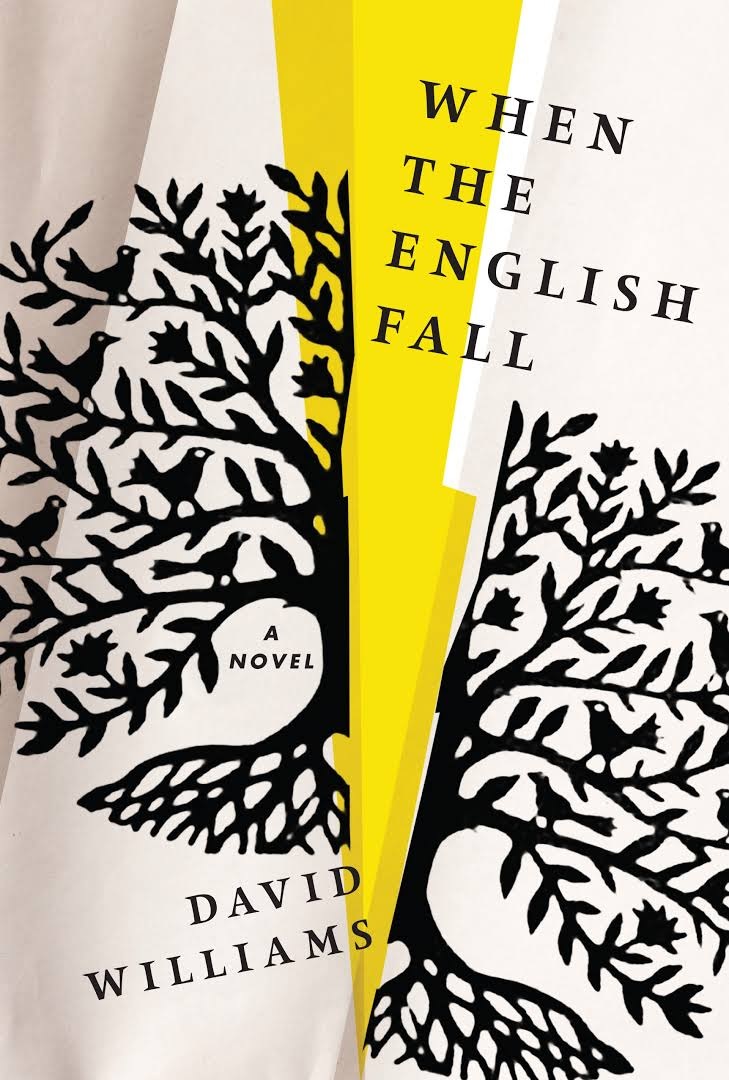 When the English Fall by David Williams (Algonquin). In the aftermath of a catastrophic solar storm that destroys the nation's power grid, an Amish community in Pennsylvania struggles to survive. This slim novel in the form of a diary recounts the efforts of a farmer named Jacob as he tries to protect his family and neighbors in an increasingly chaotic world.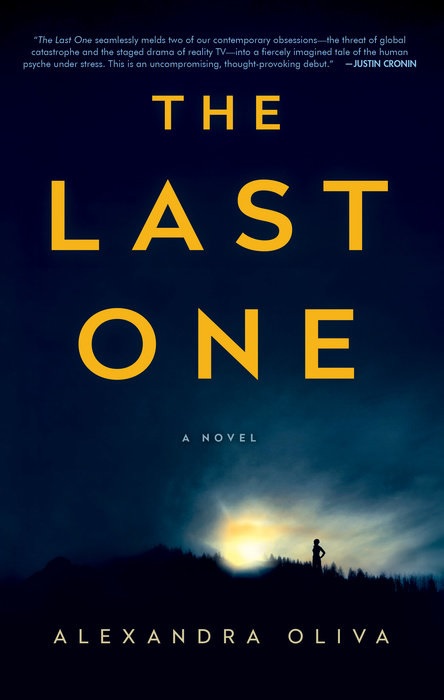 Alexandra Oliva's debut novel, The Last One, is now out in paperback from Ballantine. When Zoo signs up to be a contestant on a reality TV show, she does so intending to have one last adventure before she and her husband start a family. What she and the other players isolated in the woods don't realize is that something goes very wrong in the outside world during the filming in the first week; Zoo figures the events and devastation she has to contend with are just part of the game. Through Zoo's eyes, readers slowly learn the truth. For fans of Survivor and The Hunger Games, Oliva has melded the best of both worlds and added her own unusual twist. --Robin Lenz, managing editor, Shelf Awareness