True Love, Historical Style
In truth, Valentine's Day is a bit of a needy holiday. There are the reservations to be scheduled. Cards to be bought. Flaming desserts to be made. And if you're single? More energy may be required to maintain your cool during this chocolate-covered 24-hour period than the rest of the holidays combined. Let's eliminate the stress and, instead, pick up a historical romance. The happily ever after is reached by simply turning the pages. Low impact, indeed!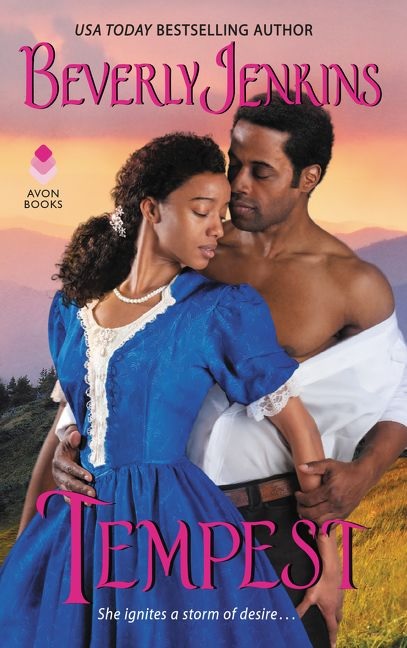 Beverly Jenkins is known for her powerful portrayals of black characters and her latest, Tempest (Avon, paperback), is an Old West–meets–new love tale. Mail-order bride Regan Carmichael thinks she has everything figured out--until she meets her intended, widower Dr. Colton Lee, who's sure his days of romance are behind him.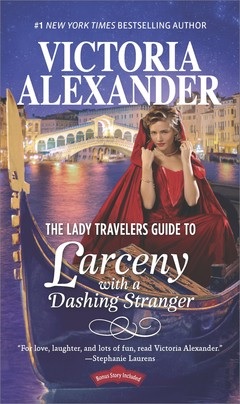 Set in Venice, Victoria Alexander's The Lady Travelers Guide to Larceny with a Dashing Stranger (Harlequin, paperback) finds Lady Wilhelmina Bascombe searching for a priceless family treasure in order to shore up her dwindling bank account. There's only one problem: Dante Augustus Montague believes the painting belongs to him, and he'll stop at nothing to retrieve it--even going so far as to fall in love.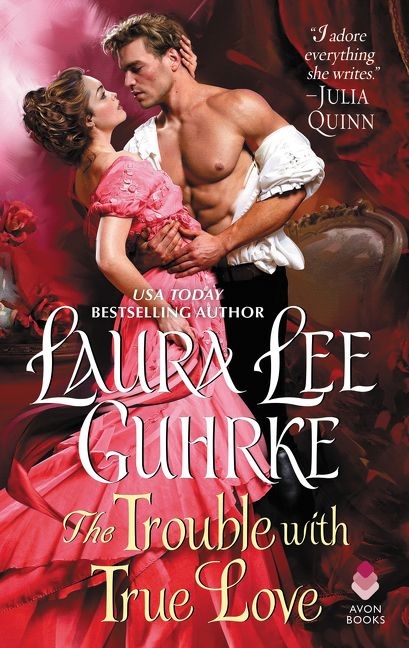 Laura Lee Guhrke offers up a delicious wallflower and rake pairing in The Trouble with True Love (Avon, paperback). Poor prim Clara Deverill ends up right in the path of Rex Galbraith, reprobate par excellence. Will she give way, or stand up for love? Suzanne Enoch's Scottish-set historicals never disappoint, and A Devil in Scotland (St. Martin's, paperback) is a fine example of why. Lush settings, rapier wit and two well-drawn characters will leave you sighing with delight long after this second-chance-at-love story has ended. --Stefanie Hargreaves, editor, Shelf Awareness for Readers