A Sense of Place... to Place to Place
When readers speak or write about "sense of place" in praising books, they often mean a particular landscape, but the phrase can also be--maybe always is to a degree--more fluid than that. Some of my favorite recent books have each deftly stretched the concept of place in different ways.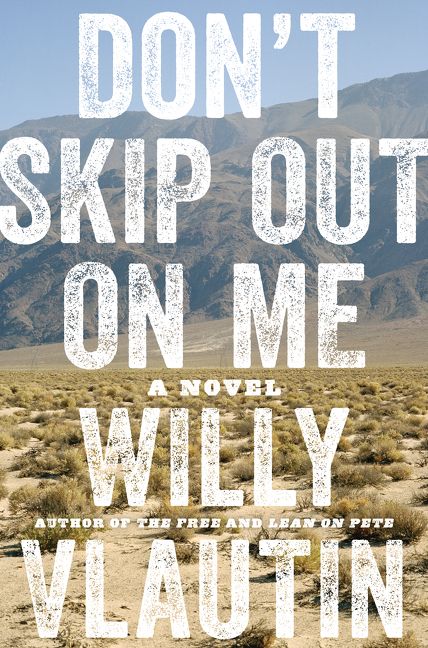 In Willy Vlautin's novel Don't Skip Out on Me (HarperCollins), Horace Hooper is a lost young man living a hard but also secure life on a Northern Nevada ranch. He's itchy to move beyond safety and prove himself as a boxer. This isn't a good plan, but it propels him on a tough, compelling journey from Tucson to Mexico to Las Vegas in search of his own elusive place in the world.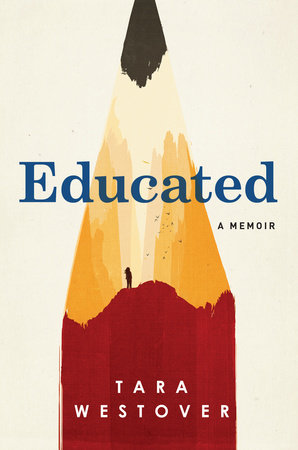 Growing up in an Idaho mountain landscape offered a beautiful sense of place for Tara Westover, but her strict Mormon fundamentalist family tempered nascent dreams. In Educated: A Memoir (Random House), she chronicles how she was able to transcend minimal home schooling and her restrictive upbringing to achieve academic success at Brigham Young University and the University of Cambridge.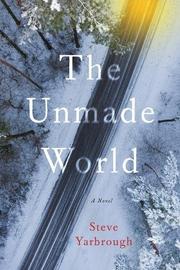 In The Unmade World (Unbridled Books), Steve Yarbrough shows how place can become a web as the intense story moves from Krakow to California to the Hudson Valley, with Poland threading through the narrative. Colm Toibin nailed it when he wrote that this "many-layered novel is a thriller, a love story, a travelogue full of richly observed scenes from Polish and American life, a morality tale replete with betrayal, remorse and lust for revenge, and a hilarious comedy."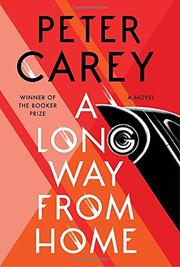 Sense of place is intensely multilayered in Peter Carey's novel A Long Way From Home (Knopf, Feb. 27). During the 1950s, Willie Bachuber, a man devoted to maps, takes part in the Redex Trial, a 10,000-mile car race through the unforgiving Australian outback. There he is confronted with equally unforgiving revelations about his personal and cultural history that no map could chart.
Place is complicated. As Westover writes at one point, "I could have said, 'That place has a hold on me, which I may never break.' " --Robert Gray