Guidebooks Still Have My Back in the 21st Century
Spring is coming, and for me that typically means a little vacation. Passport in one hand, Global Entry number in the other, I'm ready to book (the cheapest) flights anywhere in the world. A couple years ago I went to Berlin, last year London. This year: Beijing!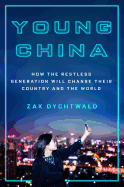 Nĭ hăo! I'm knee deep in a Mandarin language-learning app. I have pop superstar Zhang Guo Rong and Chengdu hip-hop artist Kafe.Hu playing on a loop. And I'm gobbling up Zak Dychtwald's personable inquiry into the social and cultural shifts experienced by Chinese millennials, Young China.

But I'd get nowhere without guidebooks. Every single time, they are absolutely worth the investment. My vacations are short--I'm spending four or five days in a city, not weeks. So I want curated recommendations at hand.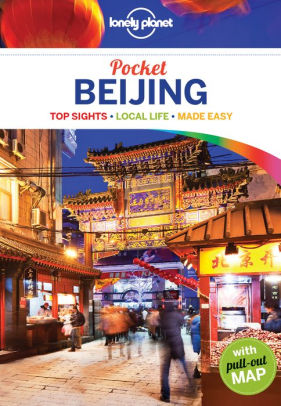 Right now, I'm familiarizing myself with Lonely Planet's pocket guides to Beijing and Shanghai--where I'll spend the tail end of my trip. I'll take these everywhere with me, because one time in Prague, my boyfriend and I mismanaged our sightseeing time (classic us!) and our phones were dying. Becoming ever so "hangry" as the evening grew darker, we whipped out our little book and quickly located a fabulous restaurant not six blocks away. Within minutes we were gorging on duck and herbal Czech liqueur.

Books like Moon's Berlin Walks can come in handy when you just want to take in the city without a destination in mind. And lots of guides will lay out a day-by-day plan for short-term travelers like yours truly: if you're only in Shanghai for two days, go here.
Of course, I do a lot of Internet research ahead of time; this is when I'm all over Time Out and Thrillist. But on the ground, where my data plan may be unreliable and my phone battery is finite, guidebooks have my back. --Dave Wheeler, associate editor, Shelf Awareness