April Showers & Autism Awareness
My son has a collection of memoirs by individuals with autism spectrum disorder that never leave his nightstand. They offer comfort and inspiration whenever he needs a boost. In honor of April being Autism Awareness Month and the upcoming World Autism Awareness Day on April 2, here's a look at some of these much-loved titles.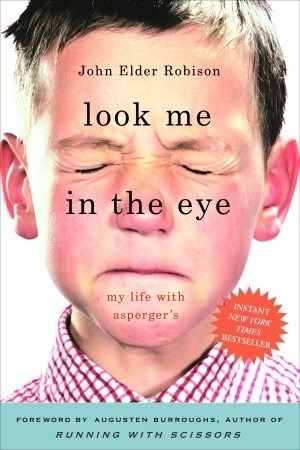 Look Me in the Eye: My Life with Asperger's by John Elder Robison (Three Rivers, $16) is considered a touchstone in the literature on Asperger's Syndrome, also known as high-functioning autism, although the labels can be confusing. Robison is living proof that being "normal" is overrated and that one can lead a successful life despite communication and social challenges.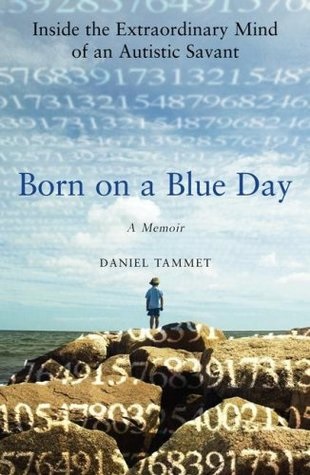 Beautifully written, Born on a Blue Day: Inside the Extraordinary Mind of An Autistic Savant by Daniel Tammet (Free Press, $16) is a rare glimpse inside the mind of a young man struggling to fit in while also managing his extraordinary talents, family and personal relationships. It won recognition as an ALA "Best Book for Young Adults" for good reason.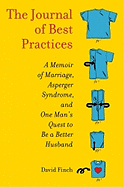 David Finch didn't know he had Asperger's Syndrome until his wife called him out on it. The Journal of Best Practices: A Memoir of Marriage, Asperger Syndrome and One Man's Quest to Be a Better Husband (Scribner, $16) is Finch's heartwarming account of learning neurotypical behaviors to improve his marriage and family life. His earnest efforts serve as inspiration to others struggling to fit in.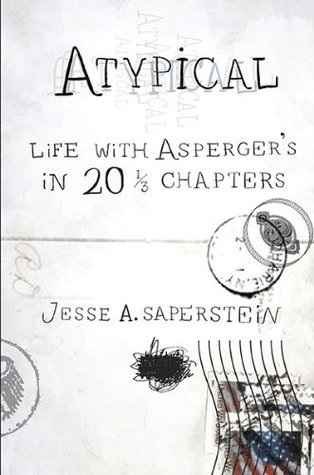 Atypical: Life with Asperger's in 20 1/3 Chapters (TarcherPerigee, $15) is a blessing of a book. Jesse A. Saperstein takes it upon himself to help other "Aspies" cope and thrive with their neurodiversity, and his practical advice is heartily administered with comic honesty.

Each of these memoirs is a reminder that we are all somewhere on the spectrum of behavior, some less neurotypical, but no less human, than others. --Shahina Piyarali, writer and reviewer