Dream Pop
Several years ago, I was in a small Italian restaurant with my boyfriend, and I became intrigued by the grappa selection. "Who were we with that night we drank all that grappa?" I asked. Nick frowned and replied, "I've never had grappa." That couldn't be right, I insisted. I harbored a distinct, albeit foggy, memory of a very long dinner involving copious amounts of the stuff.

It popped into my head later that what I remembered was the hazy dream of three days spent reading Herman Koch's The Dinner (Hogarth, $16), which is drowning in grappa. Dream states are a fitting analogy for the reading process, and recently, I was impressed to discover two books that have translated that Morphean experience onto the page.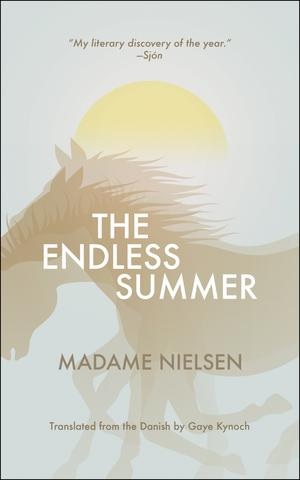 In The Endless Summer (Open Letter, $14.95), Danish performance artist Madame Nielsen stretches long sentences into an evocative, nostalgic trance. "It begins with a boy, a young boy, who is perhaps a girl, but does not know it yet," she writes before drifting into elegant rhapsody about a summer of love, tragedy, desire, longing--the tender aches of youth that never really fade. The season transpires as a coming-of-age moment for this young person, and for those he or she encounters. Yet it persists deep into the rest of their lives through the viscosity of memory.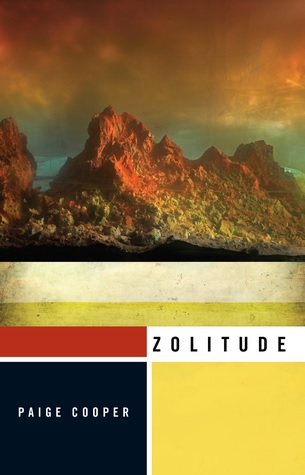 Similarly, the stories of Zolitude by Paige Cooper (Biblioasis, $14.95) lure readers through dreamy landscapes that are as concerned with texture and atmosphere as the characters inhabiting them. Between the synthetic hum of space-age machinists negotiating work and sex in "Pre-Occupants," and the soaring stakes of solitude in "Thantos," I can't help but compare Cooper's dazzling numbers with the neo-psychedelic haze of dream pop artists like Beach House and London Grammar.

Whether waking from a dream or doubting a memory, I can't think of two books better to keep you company. --Dave Wheeler, associate editor, Shelf Awareness