Notes from Shanghai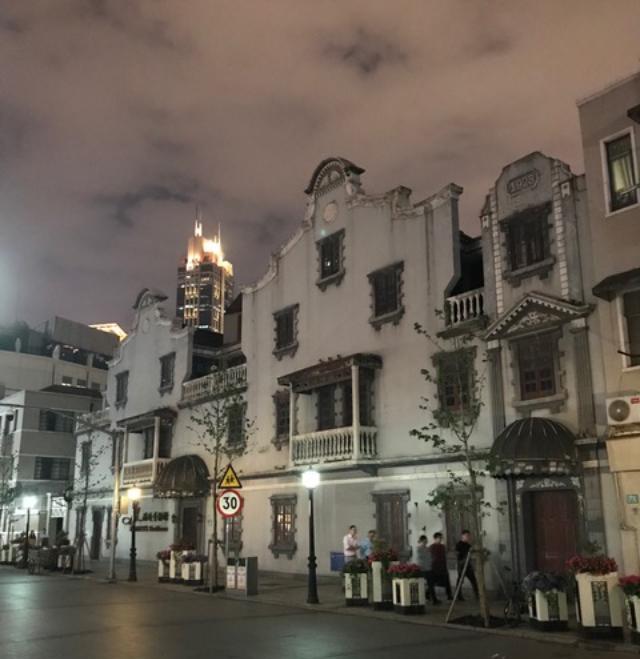 Our first stop was for spicy noodles after a long day on a train from Beijing to Shanghai. Our second was a little shop in the French Concession serving English-language literature and gelato. By now my boyfriend knows that
when we travel
, I'll find us at least one bookstore--per city. Dessert was just a bonus.
It was a sleepy Thursday evening on Shaanxi Road, and we were the only customers, so I took the opportunity to ask the bored staff for recommendations. Fiction about contemporary China, ideally.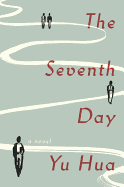 One bookseller handed me
The Seventh Day
by Yu Hua (Anchor, $16), like he'd known me for years. I had missed its initial U.S. release in 2015, but an ethereally wistful yet morbidly funny sojourn through the afterlife? Count me in! I basically swallowed it whole.
Savoring our gelato, my boyfriend and I continued through the French Concession, not realizing just how long we would wander there. Even when we thought we might explore another neighborhood, our plans kept bringing us back.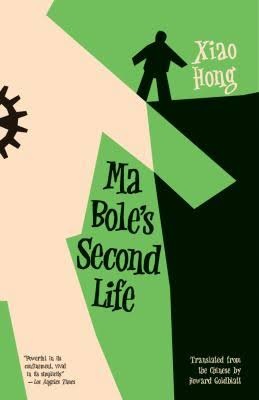 In retrospect, it was like Ma Bo'le's circuitous perambulations in Xiao Hong's tragicomic novel
Ma Bo'le's Second Life
(Open Letter, $15.95). Of course, Ma was puttering around the French Concession in the 1930s, apprehensive about the Japanese siege. Through this episodic, Dickensian story, Xiao nimbly observes the pull of Westernization and tension of impending war. I couldn't help but fly through it just this week, with a growing longing for a second chance at Shanghai.
It's true I've fallen in love a bit. And though I may not return for quite some time, I feel fortunate that Lucy Tan's debut,
What We Were Promised
(Little, Brown, $26), was waiting for me when I got home. It's set in contemporary Shanghai, and our review (below) calls it "an astute portrait of a staid family thrown into disarray." Looks like I have my weekend reading cut out for me. --
Dave Wheeler
, associate editor,
Shelf Awareness