Summertime... and the Reading Is Easy
The lazy days of August are perfect for reading. Find a cool spot on a hammock or a hot spot on the beach and enjoy one of these summer-themed books.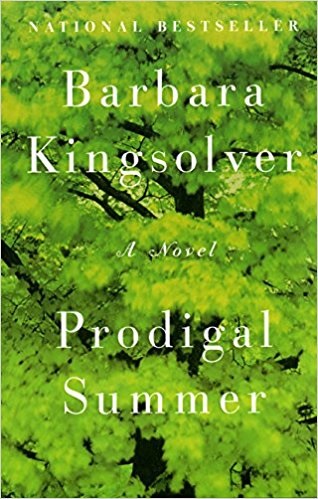 Prodigal Summer
(Harper Perennial, $16.99) by Barbara Kingsolver features three stories about a female park ranger, a young farmer's wife and an elderly man who are linked only by living in the same region of Virginia, though their stories gradually come together. Kingsolver's focus on nature and the ecosystems and economics of Appalachia make this novel immersive.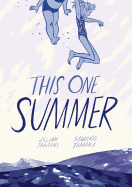 Providing a different perspective of the season,
This One Summer
(First Second. $18.99) by Jillian Tamaki and Mariko Tamaki is a young adult graphic novel that won both the Printz and Caldecott Honors and appeals to adults, too. Two girls, Rose and Windy, on the cusp of adolescence, return every year to the same lake with their families. This tale of the girls' turning-point summer is told with emotional depth, an intricate plot and well-developed characters.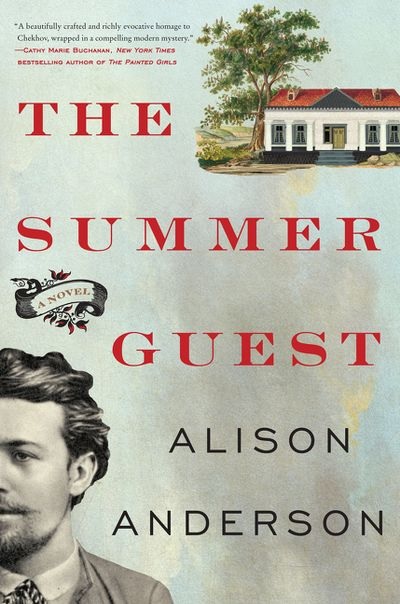 If you prefer historical fiction,
The Summer Guest
(HarperCollins, $15.99) by Alison Anderson is a novel that transports the reader to a different time and place: Ukraine in 1888, where Anton Chekhov and his family rent a guesthouse from another family. Moving back and forth between the present and the past (through diary entries), this beautifully written novel delves into the life of the author in a very personal way.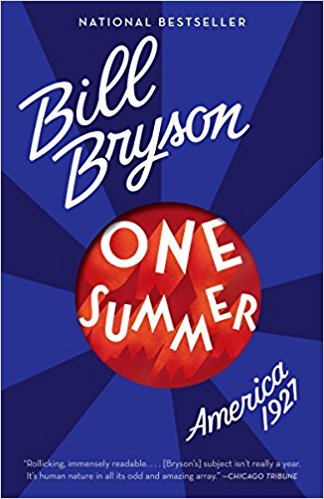 Nonfiction lovers can get their fix with
One Summer: America, 1927
(Anchor, $17) by Bill Bryson, whose informative and entertaining books are legendary. This one takes a look at a single season in history. For each month of that summer, Bryson tackles a single subject, including Babe Ruth, Charles Lindbergh, Calvin Coolidge and more.