The Next Move
The last weeks of August are buzzing with new beginnings--children getting ready to go back to school, students heading to college. For those of us who wish we, too, could experience something new and exciting in our lives, or just push the reset button on our careers, it's tempting to wonder what the options might be. If you're pondering your next move, these books will get you asking all the right questions.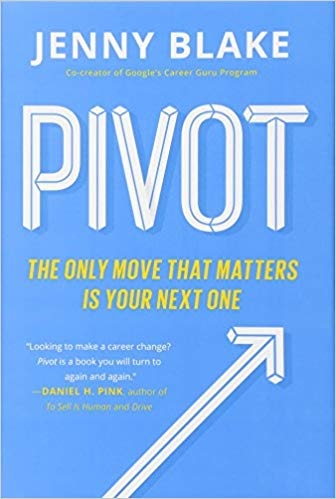 In
Pivot: The Only Move that Matters Is Your Next One
(Portfolio) Jenny Blake demonstrates how to take advantage of existing strengths and interests to pivot in new career directions. She encourages small steps, not big leaps, toward new goals.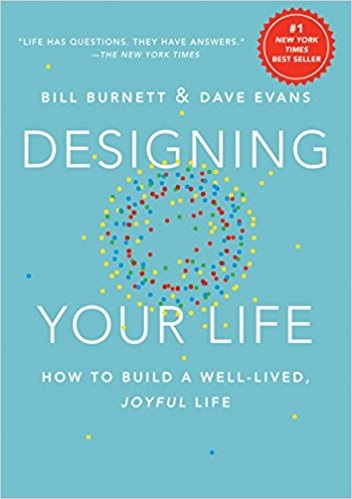 What Blake refers to as "pivoting," authors Bill Burnett and Dave Evans of
Designing Your Life: How to Build a Well Lived, Joyful Life
(Knopf) call "reframing." They advocate the use of good design principles--the same ones that gave us our smartphones, for instance--to highlight our best qualities and reveal their optimum use. Bottom line: it's never too late to design a life you love. The crucial question is not how to solve a design problem but to define it correctly in the first place.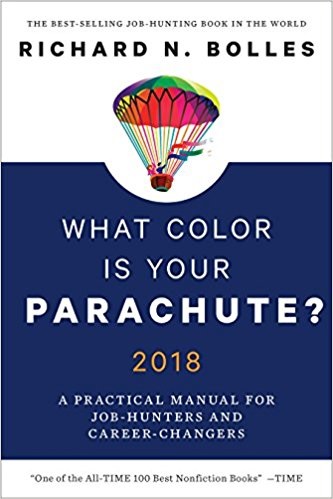 What Color Is Your Parachute? 2018: A Practical Manual for Job-Hunters and Career-Changers
(Ten Speed Press) by Richard N. Bolles is an updated, reliable classic that covers résumé building, interviewing and job hunting tips in excellent detail. It is packed with all manner of helpful advice, including how to start one's own business, how to deal with a handicap and how to conduct a personal inventory that is the first step toward promoting one's best self. --
Shahina Piyarali
, writer and reviewer