There Will Be Snow
Depending on where you live, snowy weather is either a looming inevitability, an exciting distraction or a distant dreamy vision realized through books, television or movies. Books set in snowy locales are much more fun than dealing with icy sidewalks, and offer their own cozy comfort.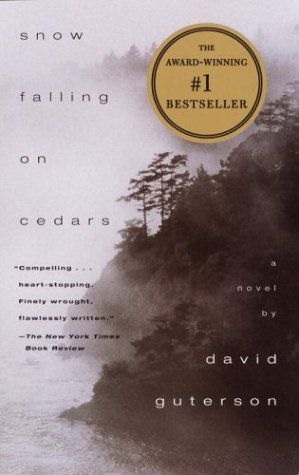 Such is the case with Snow Falling on Cedars by David Guterson (Vintage, $16). Set on a misty island off the coast of Washington State, the main action takes place in the form of a murder trial during an epic snowstorm. The storm adds its own sense of drama, burying roads outside while at the same time long-hidden truths are unearthed inside the courtroom.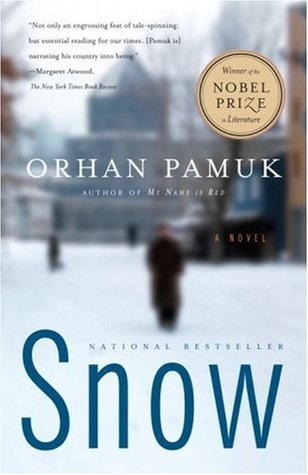 One does not think of harsh winter weather in Turkey, but there it is in Snow by Orhan Pamuk (Vintage, $16.95). Ka, a controversial poet, is caught in an unusually severe blizzard as he travels from Istanbul to the town of Kars. He is fascinated by how the snow erases everything familiar and veils dirt and mud to suspend his destination in a state of purity and peacefulness. Despite the political dangers of his journey, the blizzard prevents Ka from turning back.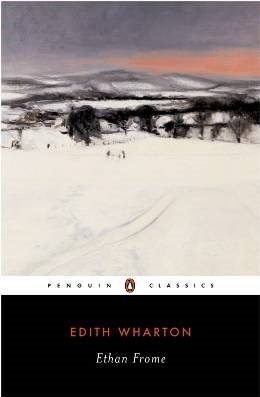 Winter mornings as clear as crystal and the crackling of frozen snow greet readers of Ethan Frome (Penguin Classics, $10), Edith Wharton's classic. Ethan is a poor New England farmer as frigid inside as his snow-hardened fields. His life is transformed from cold grey to a warm amber by a lively young woman who slowly melts his heart and convinces him to make the ultimate sacrifice. A beautifully simple yet haunting story, it will stay with you long after the thaw of spring. --Shahina Piyarali, writer and reviewer