My Cats Told Me to Write This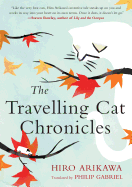 "Sometimes, I get the feeling he can understand what people are saying. He's pretty bright," Satoru tells a friend in Hiro Arikawa's The Travelling Cat Chronicles (translated by Philip Gabriel; Berkley). Nana, the feline narrator, has his own opinion: "Humans who think we don't understand them are the stupid ones."
My cats told me to write this: The Travelling Cat Chronicles is a wonderful tale that rings true with their own experiences. Actually, they didn't have to say anything. I'd read portions of the book aloud to my wife and they overheard. I sensed their rave review.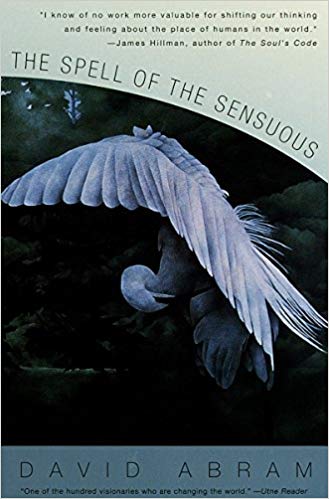 The possibility for humans and animals to communicate, with or without a mutual language skill set, has long fascinated us. In one of my favorite books, The Spell of the Sensuous: Perception and Language in a More-Than-Human World (Vintage), there's a scene in which author, cultural ecologist, philosopher and sleight-of-hand magician David Abram is rolling a coin over his knuckles--a magician's exercise--on a cliff's edge in Nepal. He notices a magnificent condor responding as the sun flashes against the coin. The condor approaches closer and closer and... another sort of communication.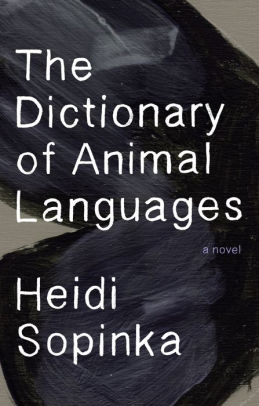 "Fairy tales and nursery lore are crammed with creatures," Heidi Sopinka writes in her intricate and mind-bending novel The Dictionary of Animal Languages (Scribe US). "Coded reminders that we once knew animals to be on the same footing as us."
And Lindsay Stern's novel The Study of Animal Languages (Viking) shows us how even the most basic communications between humans have their own impenetrable layers of complexity.
Peter Wohlleben observes in The Secret Wisdom of Nature (translated by Jane Billinghurst; Greystone Books) that he wants to "communicate one thing above all: the joy our fellow creatures and their secrets can bring us."
Is there any hope for communication? My cats would say yes, there is. At least that's what I hear. --Robert Gray, contributing editor