Start a New Series
I've always loved book series, in large part because they provide a built-in answer to the bookworm's eternal question, "What should I read next?" If you're looking to start a new series, here are a few suggestions for your consideration.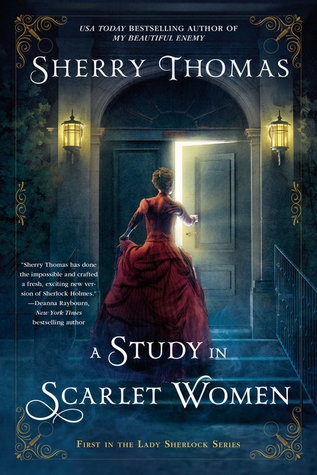 Sherry Thomas's Charlotte Holmes series offers a fresh take on the classic Sherlock Holmes character. Here, Sherlock Holmes is a cover story for Lady Charlotte Holmes, whose skills as a detective and keen observations of human behavior would be dismissed if the world of Victorian London realized she was, in fact, a woman. The first in the series, A Study in Scarlet Women (Berkley, $15), introduces Charlotte Holmes and a cast of other characters based on the classic stories by Sir Arthur Conan Doyle; as the series continues, these characters find themselves embroiled in ever more complicated situations that test both the genius and humanity of Lady Holmes.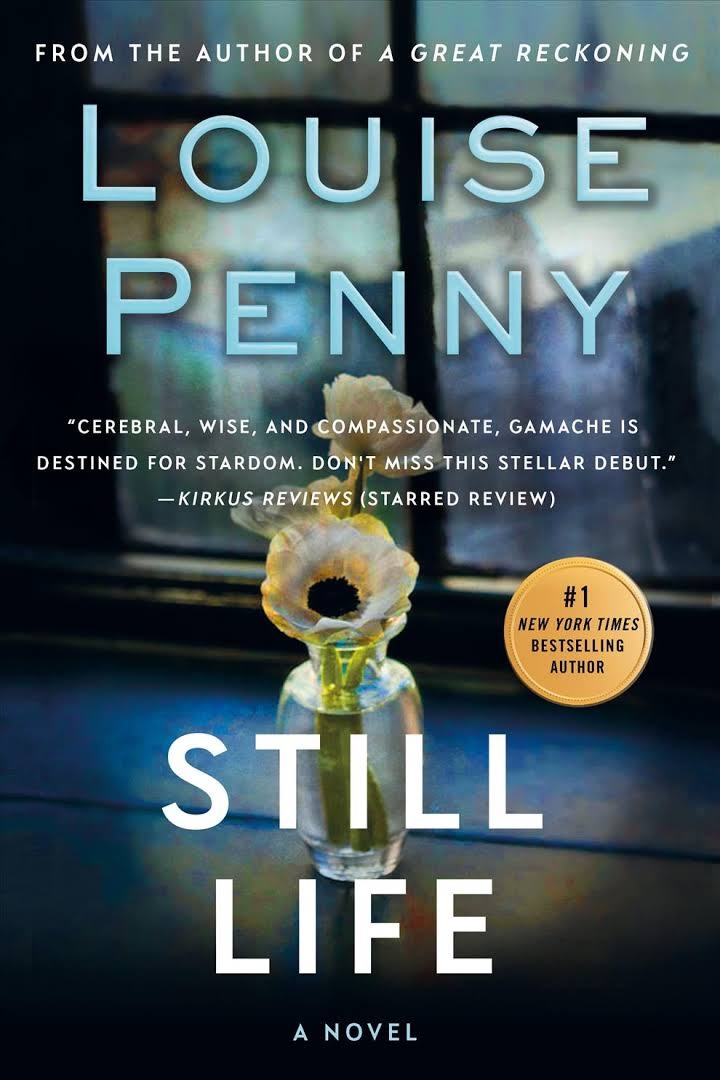 For the mystery lover, it's hard to imagine an easier-to-recommend series than Louise Penny's Inspector Gamache books. Set in a tiny town in Quebec, the series, beginning with Still Life (Minotaur, $17.99), is one-part cozy whodunit and one-part study of human nature. It's nearly impossible not to find oneself falling in love with the small village of Three Pines and its quirky inhabitants.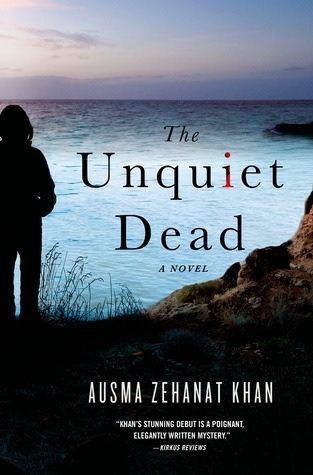 Ausma Zehanat Khan's mysteries are also set in Canada, though they are far from "cozy" mysteries; as Inspectors Rachel Getty and Esa Khattak, first introduced in The Unquiet Dead (Minotaur, $18.99), investigate murders and disappearances, Khan explores the long-fingered effects of worldwide political crises (such as anti-Muslim hate groups and the Syrian refugee crisis, to name a few). --Kerry McHugh, blogger at Entomology of a Bookworm