The Freedom to Read
It's easy to think of the banning of books as a historical event, or an event that happens somewhere else. But it's happening here in America, today. During Banned Book Week (September 22-28, 2019), let us remember that right now, booksellers, librarians, and educators are being asked to remove books from their shelves, take down displays and cancel author events.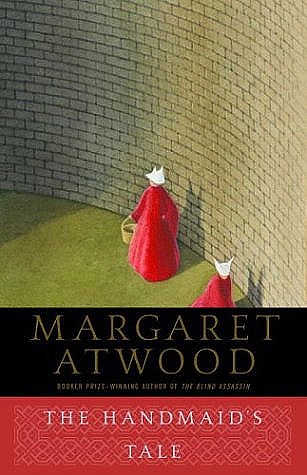 The recent release of Margaret Atwood's long-awaited The Testaments (Nan Talese, $28.95) brings to mind the many challenges to The Handmaid's Tale (Anchor, $15.95) following its 1985 publication, according to the American Library Association's Office for Intellectual Freedom.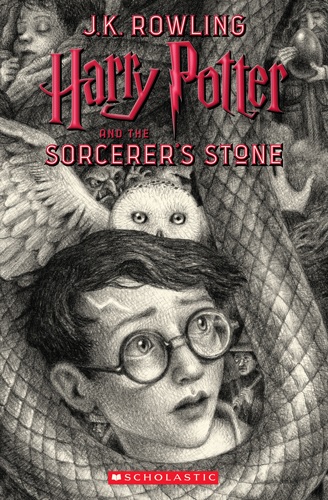 Reading is dangerous; ideas are dangerous. Banned Books Week reminds us of that fact. People have lost their lives for translating Salman Rushdie's Satanic Verses. Ayatollah Khomeni issued a fatwa (a death threat) because he believed the book was critical of Islam. Yet publishers bravely continued to release Rushdie's books, including his most recent one, Quichotte (Random House, $28). Teachers and school librarians are brave enough to read aloud and share Harry Potter and the Sorcerer's Stone by J.K. Rowling (Scholastic, $12.99) and the Newbery Award-winning The Giver by Lois Lowry (Houghton Mifflin Harcourt, $9.99), facing down parents and administrators who wish to remove such books (Rowling's book was the #1 challenged title from 2000-2009).
Banned Books Week reminds us that a few people may believe they have the power to keep others from reading the books they condemn, but we--booksellers, teachers, librarians, parents, caregivers--we who believe in literacy, must promote the freedom to read. --Jennifer M. Brown, senior editor, Shelf Awareness
Is there a book on the Banned Book List that you would happily hand to someone else? We are sharing our favorites on Twitter (#ShelfBookFreedom).