Rocktober: Books from and about Musicians Who Rock
"Funny the way music finds you when you're a kid. It sneaks up on you. It's in the air, in the mood of a room, all around. And then, when it happens in just the right way, it can get under your skin and hang with you for just about forever."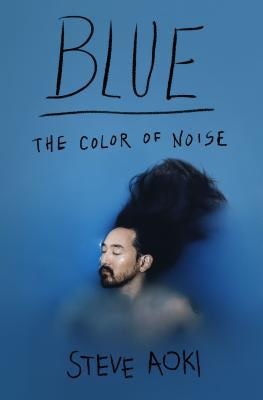 A wealth of memoirs and books on music are similarly destined to burrow under readers' skin, like that of the writer who penned the words quoted above, EDM megastar Steve Aoki. His deeply personal reflections on music, love and loss highlight Blue: The Color of Noise (St. Martin's, $27.99).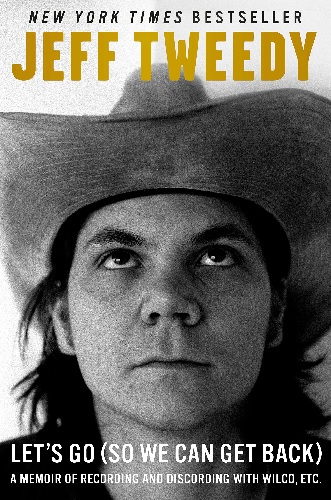 Tend toward alt-country? Jeff Tweedy of Wilco and Uncle Tupelo fame writes, "I think of [music] as egos blending, singer into musician into listener." He similarly sheds boundaries, sharing intimate details of his life in the smart, sincere Let's Go (So We Can Get Back): A Memoir of Recording and Discording with Wilco, Etc. (Dutton, $17).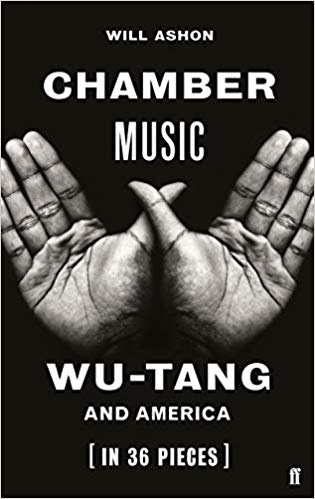 For an unusual hip-hop portrait, see Will Ashon's Chamber Music: Wu Tang and America (Faber & Faber, $24), situating the Wu-Tang Clan in terms of U.S. politics and culture. For a direct link to the group, try Lamont "U-God" Hawkins's Raw: My Journey into the Wu-Tang (Picador, $18), aptly raw itself, equal parts engrossing and enlightening.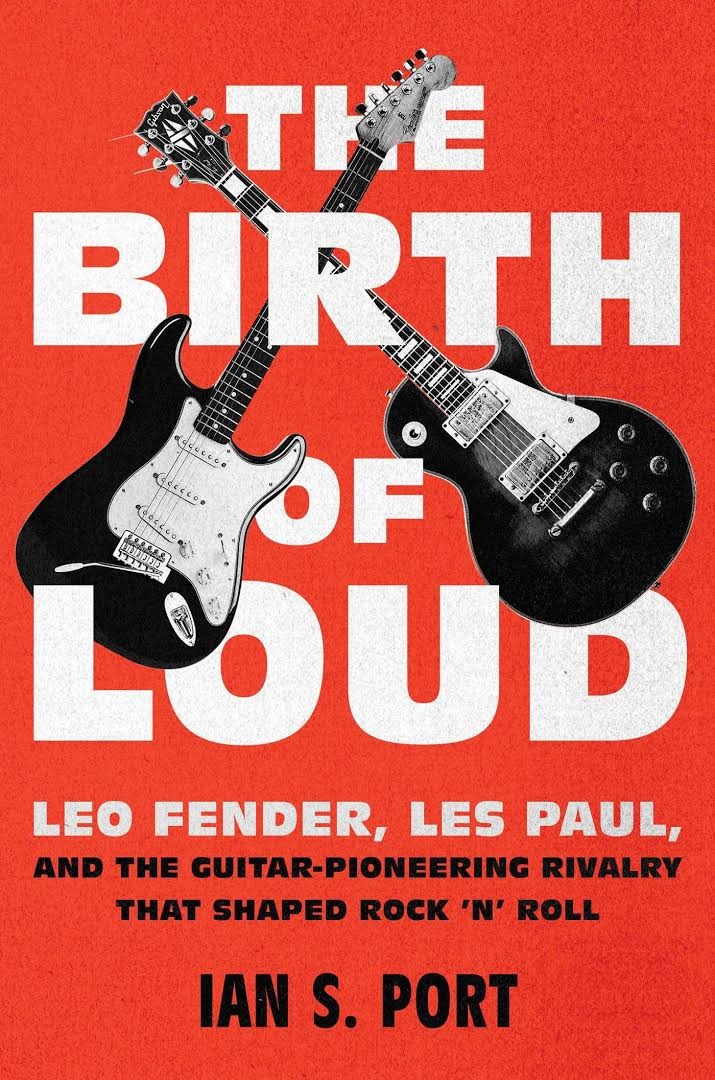 The Birth of Loud: Leo Fender, Les Paul, and the Guitar-Pioneering Rivalry that Shaped Rock 'n' Roll by Ian S. Port (Scribner, $28) offers a different angle, probing the stories of the creators of instruments still basic across musical landscapes--required reading for anyone interested in the conflict and creativity behind these gods of guitars.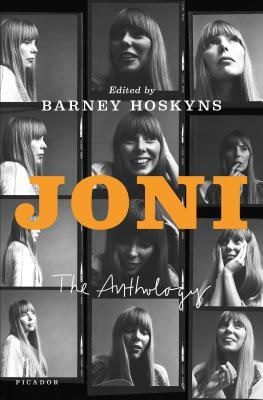 And for yet another approach, try Joni: The Anthology, a compilation of album reviews, interview transcripts and more, edited by rock journalist Barney Hoskyns (Picador, $26); his complex portrait of Joni Mitchell offers further proof of just how music "can get under your skin and hang with you for just about forever." --Katie Weed