The Iraqi Perspective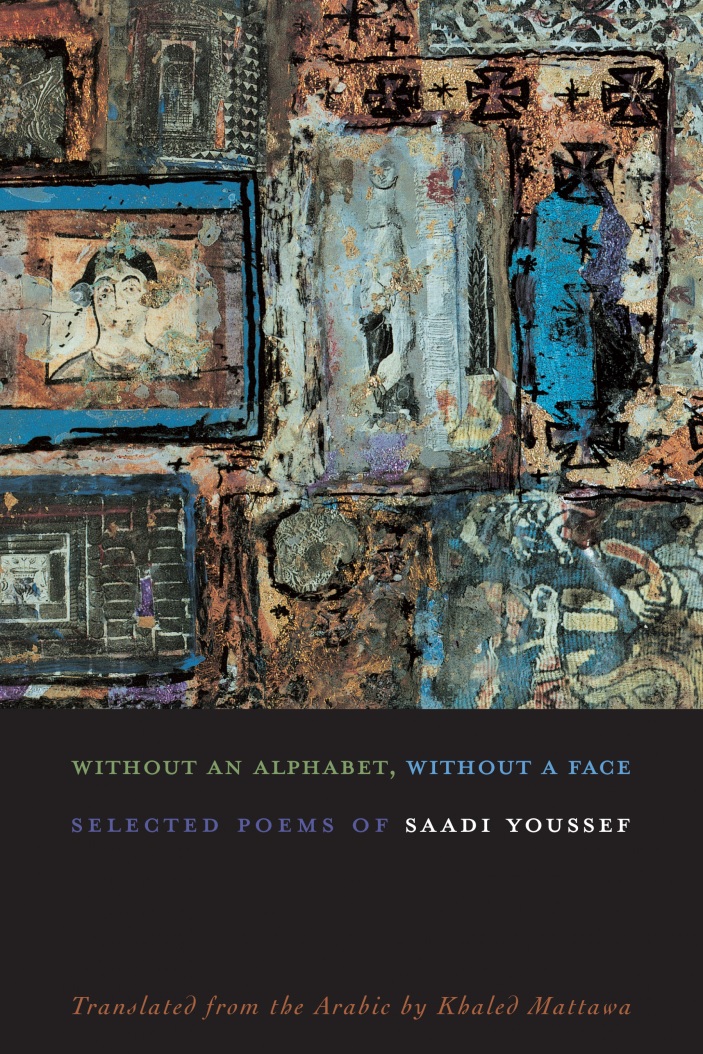 A recent visit to central Iraq's magnificent holy shrines inspired me to explore that country's recent history from the perspective of the poets and writers who call it home. Born near Basra, Saadi Youssef is one of the world's greatest living artists writing in Arabic. He fled his homeland under political duress in the 1970s, a trauma that inspired heart-wrenching poetry. Without an Alphabet, Without a Name (Graywolf Press, $16) is a shimmering collection of Youssef's work composed while he moved through the Middle East to Africa and then Europe in a series of forced departures. He celebrates the essential joys of Iraqi life while realizing that the vibrant country of his memory no longer exists.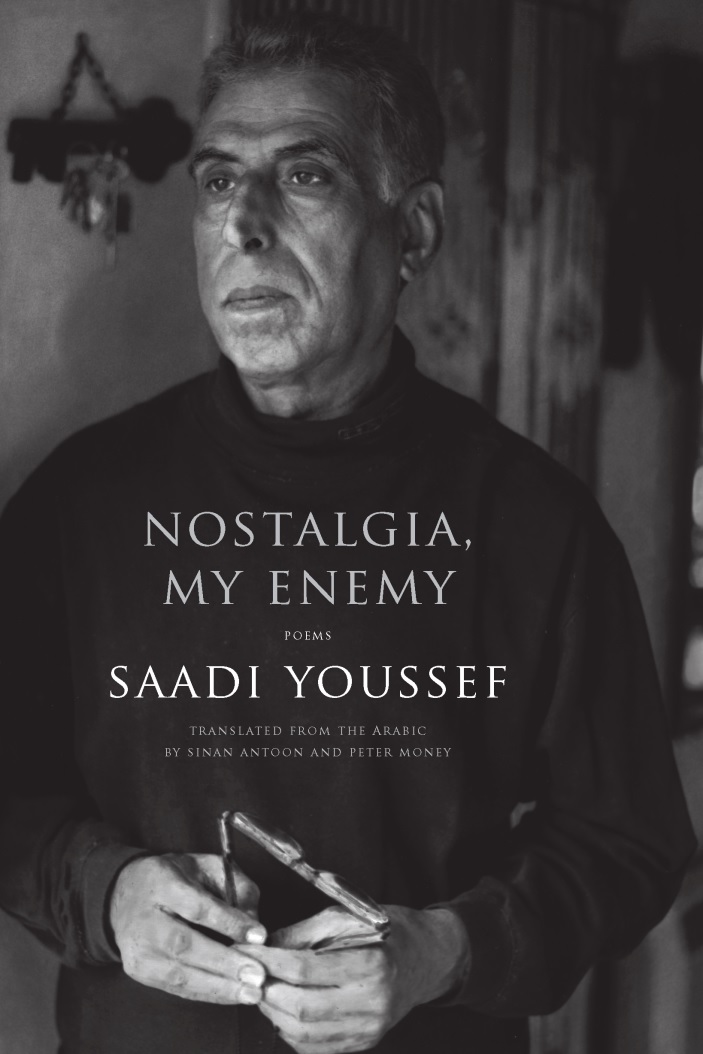 The once-abundant date palm trees of Youssef's childhood feature in Nostalgia, My Enemy (Graywolf Press, $15), a mesmerizing blend of meditative pieces and sharply observant poems recalling the beauty and destruction of modern Iraq.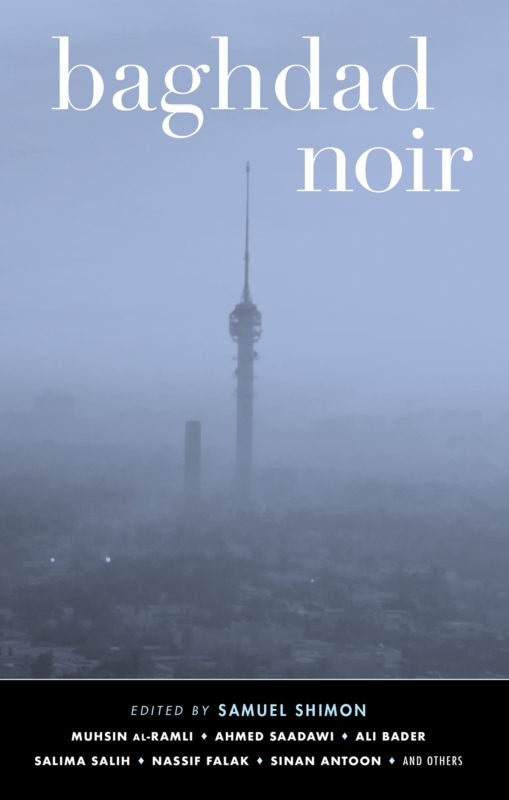 Baghdad Noir, edited by Samuel Shimon as part of the Akashic Noir series ($15.95), is an anthology of crime stories exploring contemporary life in the capital city, and the effect of Sadaam Hussein's regime, U.N. sanctions, the fracturing of Iraqi society during U.S. occupation and the war waged by ISIS. In true noir fashion, these stories are tantalizing whodunnits that reveal the daily struggles of regular people against the surreal backdrop of kidnappings and car bombs.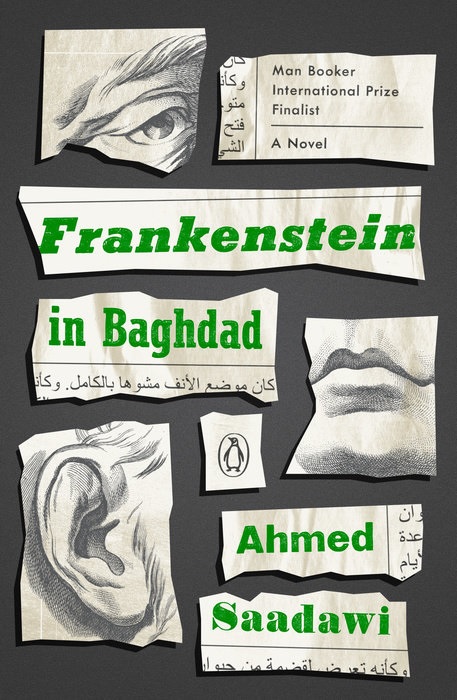 The horrors of the Iraq war, as endured by Baghdad's residents, are confronted head-on in Frankenstein in Baghdad by master storyteller Ahmed Saadawi (Penguin, $17). It's a heady blend of thriller and dark humor, a story that confronts the staggering monster representing man's desire for revenge. --Shahina Piyarali, writer and reviewer