The First Line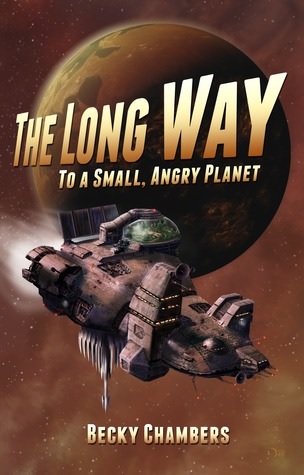 When I am browsing for a book to read, the first line determines if I will read any further (although once I bought a book based only on its title--The Long Way to a Small, Angry Planet--and was delighted with my recklessness). Lately I've found some books whose first lines intrigued me enough to keep going.
"In the month of May 1898, on his wedding night, Thomas Griffith Smolders was chased around his hotel room, not by his bride, as you might expect, but by a ball of fire--luminous and strangely cool." --The Iconoclast's Journal by Terry Griggs (Biblioasis, $14.95).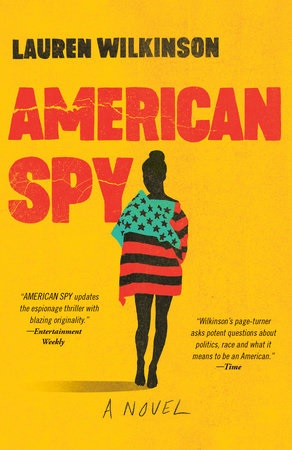 "I unlocked the safe beneath my desk, grabbed my old service automatic, and crept toward my bedroom doorway, stealthy until I was brought to grief by a Lego Duplo that stung the sole of my foot." --American Spy by Lauren Wilkinson (Random House, $27).
" 'Don't shoot guns into the hurricane.' Elsewhere this would go without saying, but Floridians need to be told." --Naked Came the Florida Man by Tim Dorsey (Morrow, $27.99).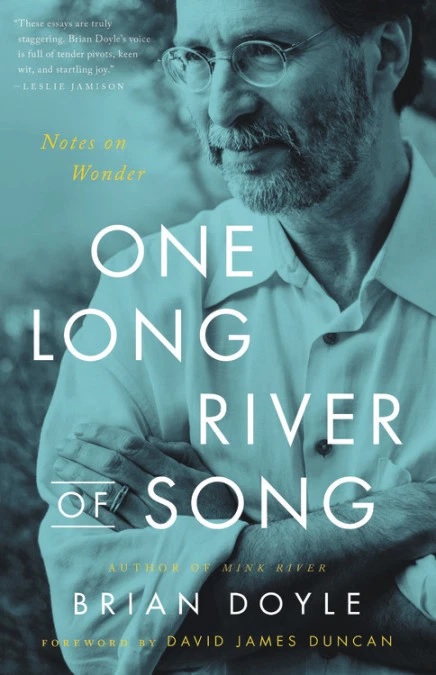 I'm cheating here with a collection of the late Brian Doyle's writings, One Long River of Song: Notes on Wonder (Little, Brown, $27), by choosing from an essay on finding a dead mole, but he's worth the finesse: "I should toss the body over the fence, into the thicket, as food for the many, such being the language of life, but I think of how we feel when we are tucked in tight in bed, inside the cocoon of the blankets, wrapped and rapt, and I wonder if moles love the grip of earth that way, love the press and dense of it, its inarguable weight, the blind swim through the dark, would love to finally dissolve in it; and I bury the body."
I'll give Doyle the last word. --Marilyn Dahl