The One that Got Away
A few weeks ago I was chatting with one of my book-critic friends, and I mentioned a novel that I'd loved. My friend said, ruefully, "That's one of my great misses this year, I'm afraid."
No thoughtful critic or reviewer can read everything that's published--that's obvious, given the sheer number of books released every week in the United States alone. But no single critic or reviewer can read everything published in his or her niche area, either. This is especially true if one wants to write something considered and thoughtful about books. You can only do that for a certain number in any given week, month or year.
That's because one of the factors left out of many discussions about books and reading in these uncertain times is that of, well, time itself. Unlike movies, television shows and music, books vary widely and wildly in how much time they take (even long TV series are chunked up into regular episodes, while some novels eschew chapter breaks altogether). A long book, regardless of genre, can take hours and hours to finish, and even longer to process.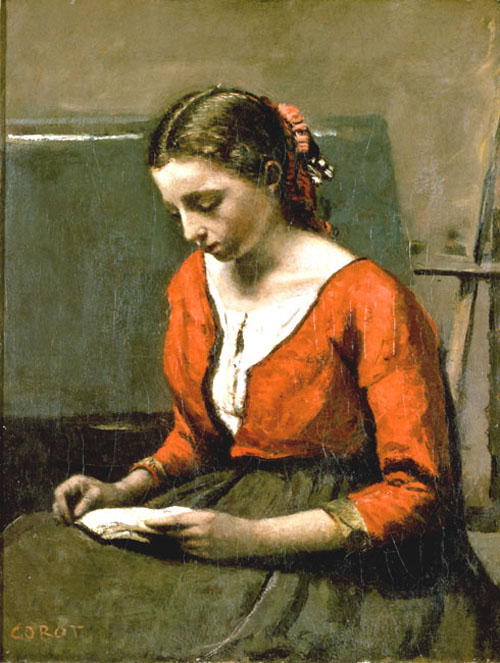 However, the slower pace of reading is also one of the reasons we love to pick up books. While turning pages of a memoir or a great thriller, we are in control of how long we linger over a chapter, scene or sentence. Those of us who try to capture what's best about books to share with other readers, whether we're Oprah or the newest book blogger, have to balance our own natural reading pace with being able to say something meaningful about any particular title.
Small wonder my friend missed a good book. I miss lots of them as I sort and organize my book stacks each week, forced as I am to make choices because there isn't enough... time.