Reading About Mortality... in a Good Way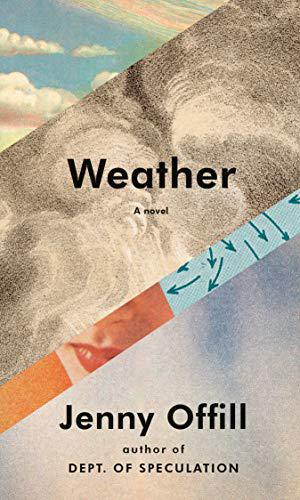 There's so much bad news I almost wish I hadn't decided a month ago to write this column about mortality, but here goes. I've been thinking about the subject a lot since reading that a very early draft of Jenny Offill's brilliant book Weather (Knopf) had the working title Learning to Die.
Reading her novel a second time, I paused at lines like these: "Then one day I have to run to catch a bus. I am so out of breath when I get there that I know in a flash all my preparations for the apocalypse are doomed. I will die early and ignobly."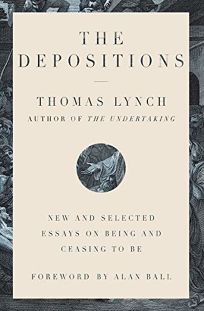 In The Depositions: New and Selected Essays on Being and Ceasing to Be by Thomas Lynch (Norton), my favorite funeral director, I underlined this: "They understood that the meaning of life is connected inextricably, to the meaning of death; that mourning is a romance in reverse, and if you love, you grieve and there are no exceptions--only those who do it well and those who don't."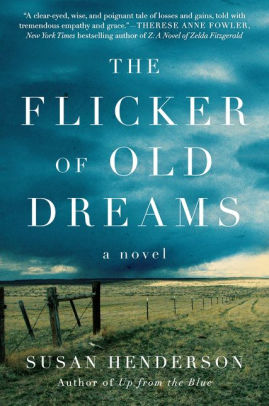 I loved how Mary Crampton, an introspective mortician in a tiny, failing Montana boomtown in Susan Henderson's The Flicker of Old Dreams (Harper Perennial), understands both dreams ("Secretly I think of myself as an artist.... A mortician is an illusionist.") and the commonplace ("You think a life is built of dreams when, really, a life is made up of daily to-do lists.").
"The prospect of death focused the mind," Martin Cruz Smith observes through his iconic Russian detective, Arkady Renko, in The Siberian Dilemma (S&S): "There were those who'd be sorry to see him gone and those who'd be delighted. Given the identity of those in both camps, the latter was, in its own way, as much a compliment as the former."
But my favorite book about mortality (and life, love, war, reading, much more) is Michael Ondaatje's The English Patient (Vintage): "His hand reaches out slowly and touches his book and returns to his dark chest. Nothing else moves in the room."