Xtravaganza Realness
Earlier this year, in our Reading with... Juli Delgado Lopera, the author of the novel Fiebre Tropical (Amethyst Editions, $17.95) mentioned as a favorite book Joseph Cassara's The House of Impossible Beauties (Ecco, $16.99). Lopera said, "The writing in that book is so delicious, I literally wanted to eat it up." Having heard only good things about it, I needed no more prodding.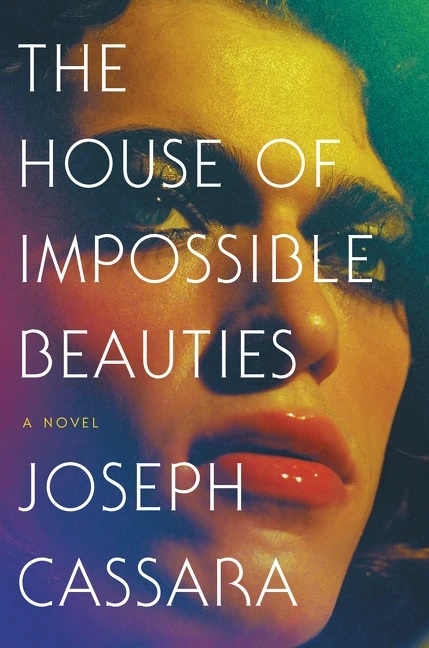 It's about the 1980s in New York City. About the look. The pose. The walk, walk, walk, walk, walk, honey! Angel is building the House of Xtravaganza, the first Latinx house in the ballroom scene as she mothers other lost souls and runaways. Her family turns tricks in the streets and turns heads at the balls, transforming an eked-out living into glittering royal realness with the love and support they have to offer one another. Times may be hard, but Cassara stitches an elegant, silky gown of a novel from a beauty so raw you'd be forgiven for thinking it was impossible.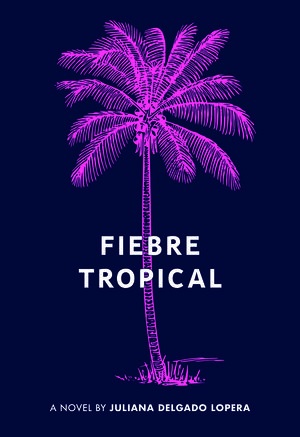 Fiebre Tropical, too, is an outstanding work of art. It's a nuanced tragicomedy about a Colombian teen with a sharp sense of humor as she develops a crush on the evangelical pastor's daughter, meanwhile managing her unhappy family in their new city of Miami. I adored every page.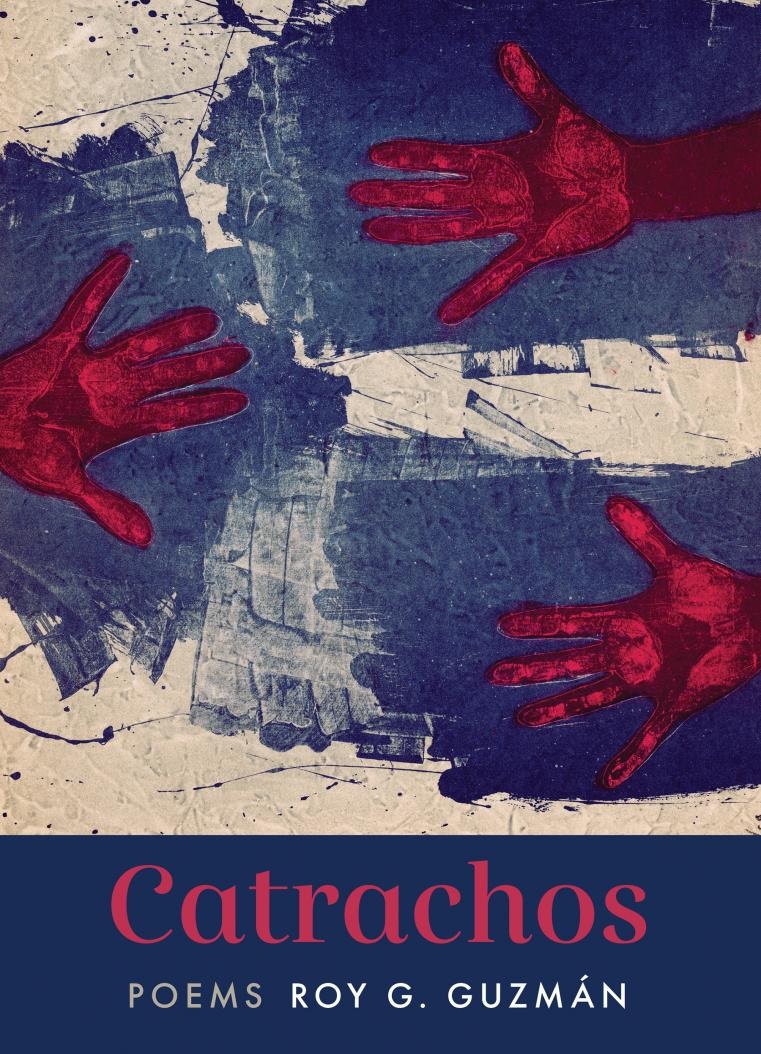 And to top off my recent reading of queer Latinx brilliance, the poems of Roy G. Guzmán in Catrachos (Graywolf, $16) have been especially gripping. The "Queerodactyl" cycle of poems that describe the poet as a kind of dinosaur contain such magnificent lines as, "Twerking in church,/ I outperformed the candles," and "After they locate & excavate your wing fossils,/ perseverance might be the trait you're known for."
Maybe you, like me, have been hearing good things about these writers. Now is a great time to eat every delicious word!