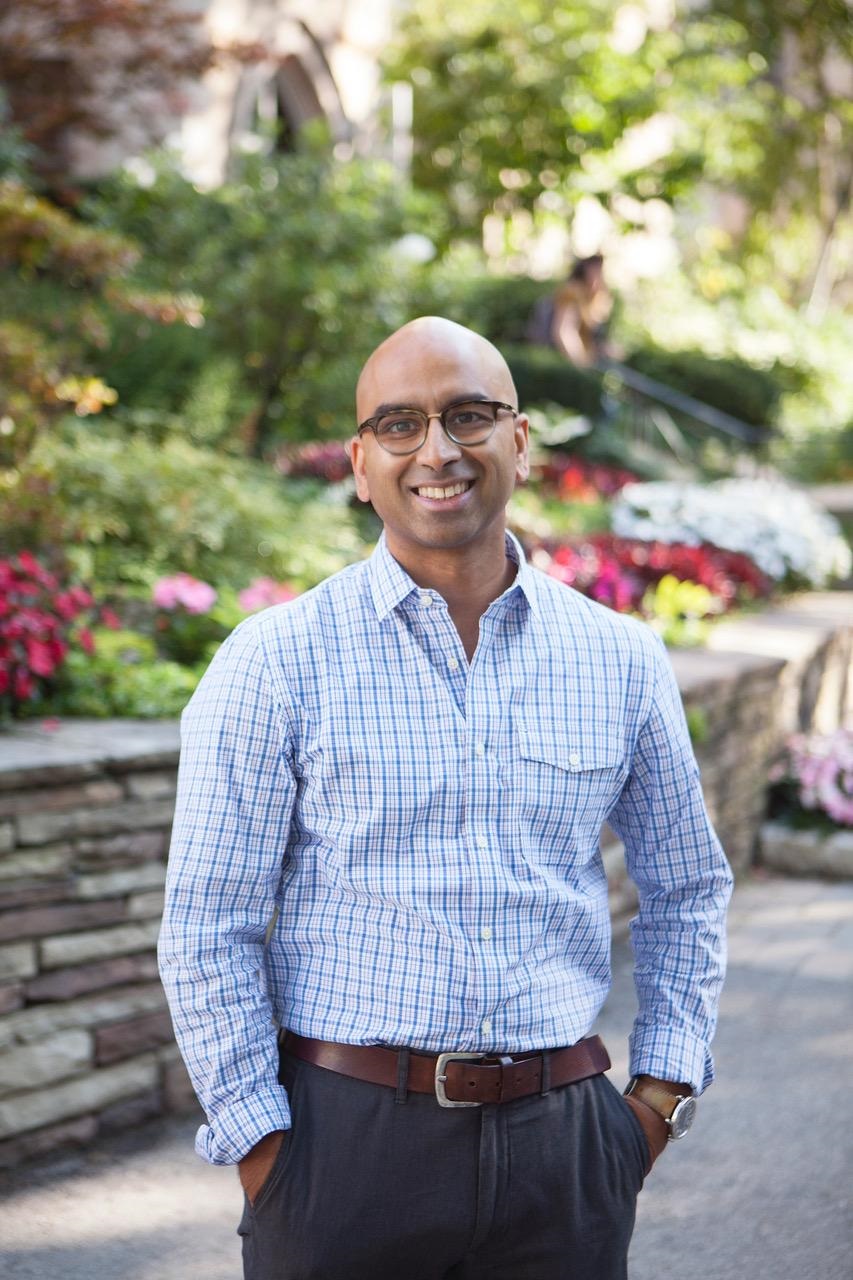 photo: Angela Lewis
Randy Boyagoda is the author of Original Prin (Biblioasis) and is one of Canada's funniest and most provocative writers. He is a regular presence on CBC Radio, and his last novel, Beggar's Feast, was selected as a New York Times Book Review Editor's Choice and longlisted for the IMPAC Dublin Literary Prize. His first novel, Governor of the Northern Province, was nominated for the Scotiabank Giller Prize. Born to Sri Lankan parents in Oshawa, Ont., he lives in Toronto with his wife and four children. He is a professor of English at the University of Toronto, where he is also principal of St. Michael's College.
On your nightstand now:
A Weekend in New York by Benjamin Markovits (because he gives us family life from one among many perspectives, many times over); Adam Buenosayres by Leopoldo Marechal (because who doesn't love a modernist Argentine epic with Dantean themes?); Churchill: Walking with Destiny by Andrew Roberts (because it's rare to find a book this comprehensive and astute that's written by a biographer who actually admires his subject); and the Bible (because).
Favorite book when you were a child:
Enid Blyton mysteries, which I thought were set in Sri Lanka, as I explain in this essay for the Paris Review.
Your top five authors:
William Faulkner, Saul Bellow, Elena Ferrante, George Eliot, Dante.
Book you've faked reading:
I am presently serving on a literary prize jury. I cannot answer this question.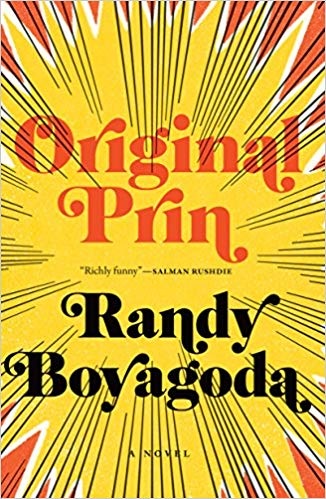 Book you're an evangelist for:
Because I assume I'd be preaching to the choir if I chose Ferrante's Neapolitan Quartet, I will evangelize for Laurus by Eugene Vodolazkin. I was converted to it by a great bookseller and book evangelist named Warren Farha, of Eighth Day Books in Wichita, Kan. This is a novel set in the Russian middle ages that features an itinerant healer as the main character. The novel evokes a time and life far removed from ours in ways that take seriously and sincerely the beliefs and ideas of the protagonist and manage to forge identifications across centuries and continents that you'd never expect. What more could you ask of a novel?
Book you've bought for the cover:
Complete Stories by Clarice Lispector. It's cool.
Book you hid from your parents:
I hid Portnoy's Complaint from my mother-in-law one Christmas in Milwaukee. She likes to pick up books and make small talk about whatever she notices when she flips through. Can you imagine?
Book that changed your life:
Dante's Divine Comedy continues to change my life, every day. This is the case whether or not I read a canto every morning, as I have been trying to do for three years now.
Favorite line from a book:
The opening and closing sentences of St. John's Gospel.
Five books you'll never part with:
Divine Comedy, The Satanic Verses, The White Album, The Riverside Shakespeare, Absalom, Absalom! I know the Shakespeare pick is a workaround, but that's my biblio-life-hack for this question. As to the others, they are distinct enough from each other and, in their way, capacious enough within their pages, to sustain re-reading after re-reading.
Book you most want to read again for the first time:
The Hardy Boys book I lost when I was a boy, before I finished it! It had a greenish, demonish face on the cover. I've looked and looked and never found it. Readers, help!
Why you began your new novel, Original Prin, with the sentence "Eight months before he became a suicide bomber, Prin went to the zoo with his family":
Because it's true! And the great joy of a writer, and a reader, is to figure out how! Happy reading, America.