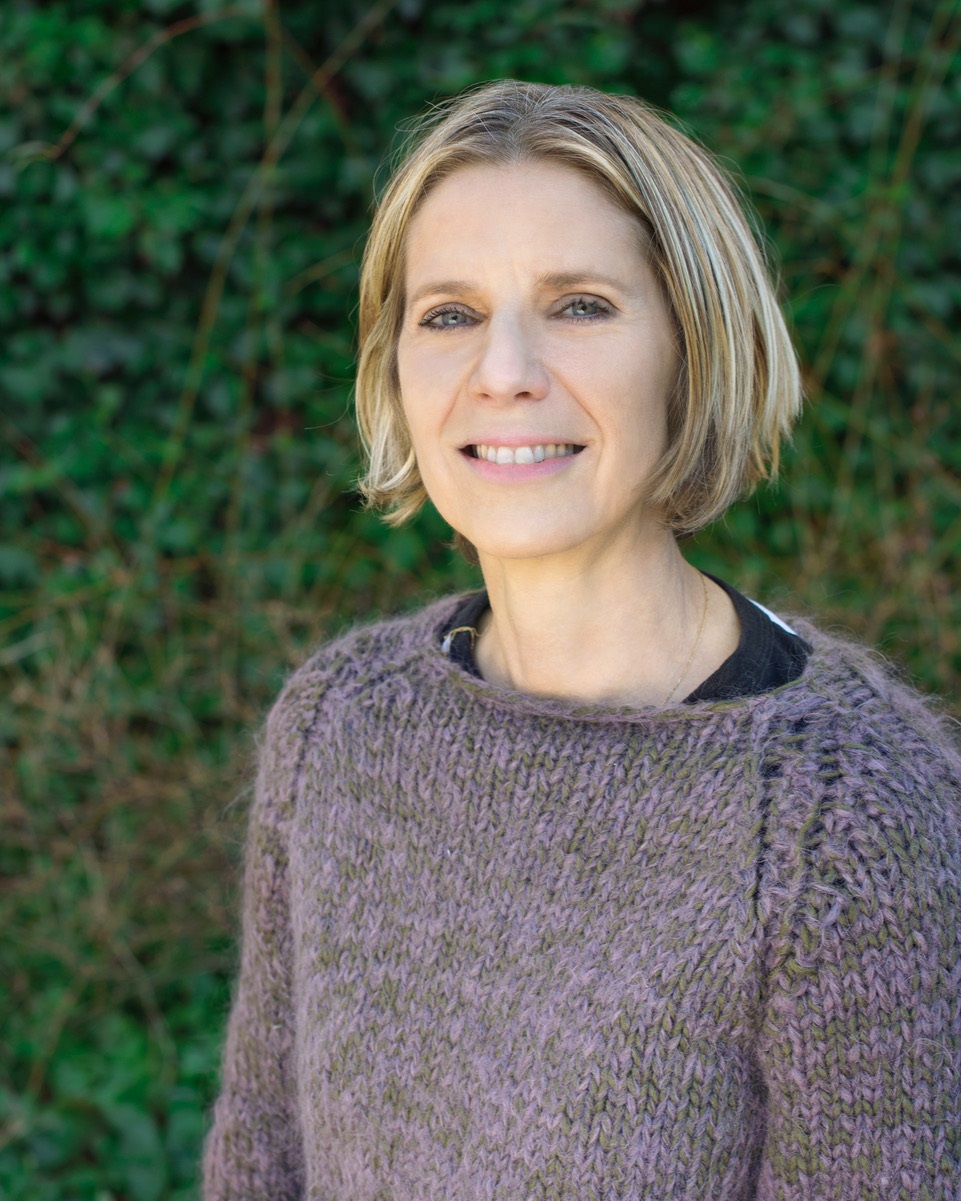 photo: Niqui Carter
Darcey Steinke is the author of the New York Times Notable memoir Easter Everywhere, as well as five novels, including Suicide Blonde. With Rick Moody, she edited Joyful Noise: The New Testament Revisited. She has been both a Henry Hoyns and a Stegner Fellow; Writer-in-Residence at the University of Mississippi; and has taught at the Columbia University School of the Arts, Barnard, the American University of Paris and Princeton. Flash Count Diary: Menopause and the Vindication of Natural Life (Sarah Crichton/FSG, $26) is her most recent book.
On your nightstand now:
I have trouble getting to sleep. It's not unusual for me to turn the light off and then have to turn it back on again many times before I can actually sleep. I like to have a wide selection of books available to me in the dark hours. At the moment there are two poetry books, Maggie Nelson's Something Bright, Then Holes and Dance Dance Revolution by Cathy Park Hong. Both are amazing. Nelson for her ability to show how a soul comes awake, and the way Hong makes up words and meaning is thrilling. Also, a book of music criticism: They Can't Kill Us Until They Kill Us by Hanif Abdurraqib. This book is so alive! And Barry Hannah's collected short stories Long, Last, Happy. Hannah is a master. And this terrific novel The Man Who Walked Away by Maud Casey, about the beginnings of psychiatry in the 19th century.
Favorite book when you were a child:
As a small child I loved this picture book called Play with Me by Marie Hall Ets. It is about a girl who wants a playmate and in her desperation chases after all matter of animals. Eventually she learns to sit very still, and all the animals come up to her. It had a very zen message, one I was able to get even as a child. I also loved Edward Eager's Half Magic, I was so taken with those books that I would Xerox the illustrations and hang them over my bed. There was a young biography series I loved as well: Young Jefferson, Young Abigail Adams.
Your top five authors:
Simone de Beauvoir is my favorite at the moment. The way she did philosophy to the female body in the Second Sex is still so thrilling. And I love the way she writes about people and ideas. Flannery O'Connor, Emily Brontë, the South African writer Bessie Head and Kafka. I like writers who write in a raw and precise way.
Book you've faked reading:
All of David Foster Wallace except the essays, which I adore.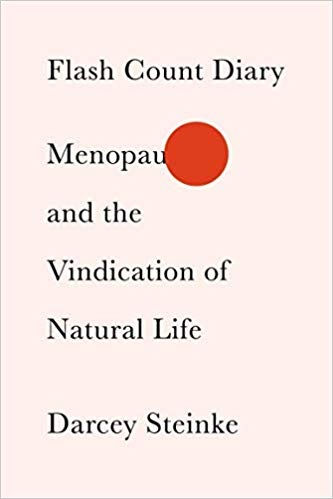 Book you're an evangelist for:
The Vegetarian by Han Kang. This book won the Man Booker International Prize a few years ago. It is a masterpiece. It reframes female "hysteria" and is also about pantheism. When I go to my local bookstore, Greenlight in Brooklyn, and buy yet another copy for a gift, they always very nicely tell me I already have 10!
Book you've bought for the cover:
I can't really think of any book I bought for the cover alone.
Book you hid from your parents:
In the late 1970s, in the basement of a split level, my friend Alicia and I read The Happy Hooker by Xaviera Hollander to each other with wonder and confusion.
Book that changed your life:
There were so many! I think Sylvia Plath's The Bell Jar really got to me in my early 20s, as it showed both the life I wanted, a young writer in NYC, and the depression that I was also becoming familiar with. I also read Melville's Bartleby, the Scrivener in high school and I remember that shook me up--the humanity in it, the sadness. I have always wanted books that are honest about the dark parts of life.
Favorite line from a book:
"When you write you do not know whether you are obeying the moment or eternity." --Edmond Jabès
Five books you'll never part with:
The Collected Short Stories of Franz Kafka, The Second Sex by Simone de Beauvoir, Wuthering Heights by Emily Brontë, Robert Richardson's biographies of William James and Emerson.
Book you most want to read again for the first time:
I really love to read books over and over again, it never bothers me that I know what's coming. I like the sensation. I often reread Nathanael West's The Day of the Locust, and when I get to familiar parts, I can remember where I was when I read them last time and the time before that, it's almost like a time machine, a tiny repository of all the other times I read it. The book and I are in deep relation.