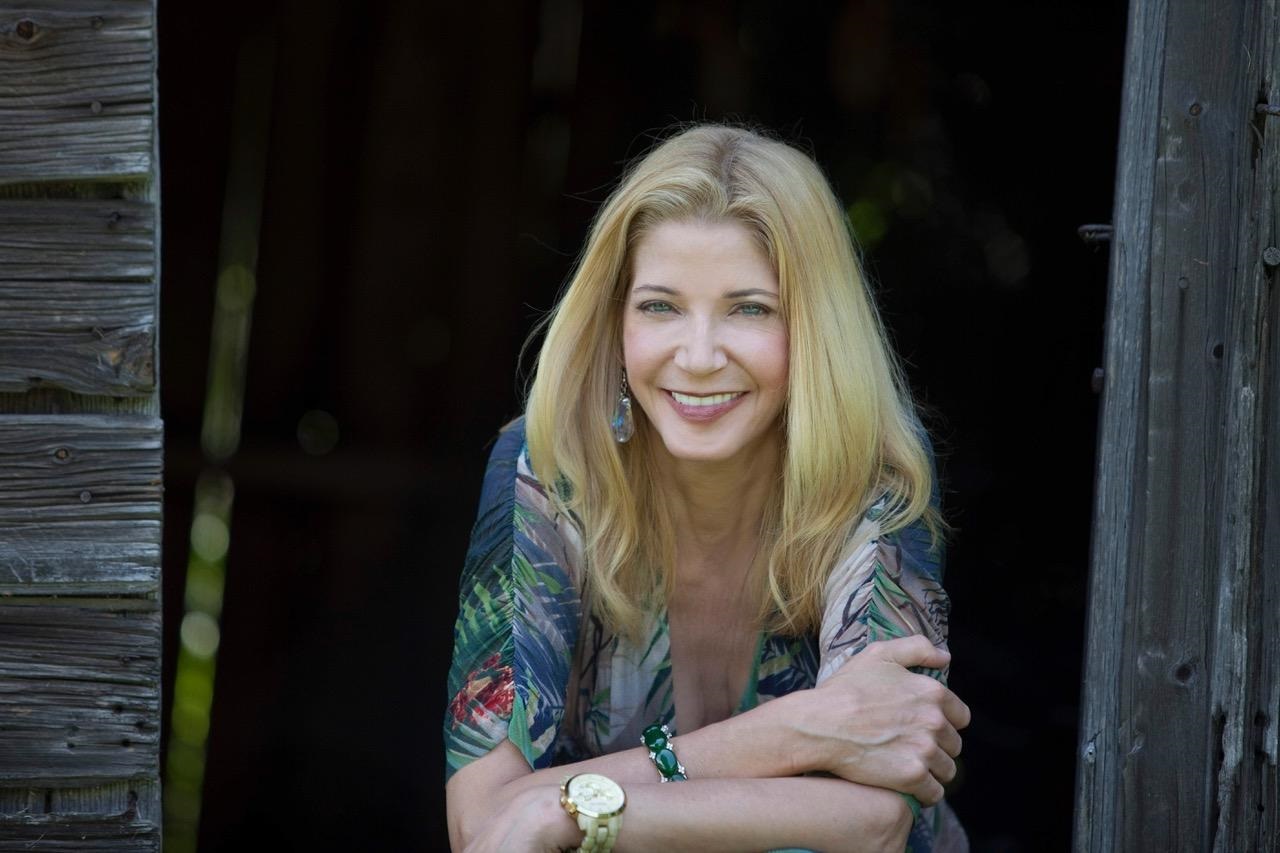 photo: Patrick McMullan
Candace Bushnell is the author of Sex and the City, Four Blondes, Lipstick Jungle, The Carrie Diaries, One Fifth Avenue, Trading Up, Summer and the City and Killing Monica. Sex and the City, published in 1996, was the basis for the HBO hit series and two subsequent movies. Lipstick Jungle became a popular television series on NBC, as did The Carrie Diaries on the CW. Is There Still Sex in the City? (Grove, August 6, 2019) is her ninth book.
On your nightstand now:
City of Girls by Elizabeth Gilbert, Fleishman Is in Trouble by Taffy Brodesser-Akner, Harriet the Spy by Louise Fitzhugh, The Paper Wasp by Lauren Acampora, The Early Stories of Truman Capote, How to Be Famous by Caitlin Moran, Memories of the Future by Siri Hustvedt, Kathleen Hale Is a Crazy Stalker by Kathleen Hale, The Female Persuasion by Meg Wolitzer, Autopsy of a Boring Wife by Marie-Renée Lavoie and, for some reason, my own book, One Fifth Avenue.
Favorite book when you were a child:
A lot of Roald Dahl's and the Narnias, but one that sticks out now is Harriet the Spy. It really gave structure to the idea of being a writer in New York. Harriet was the first female character I'd ever read who questioned every idea about being a woman and being female. She didn't want to grow up and get married; she wanted to grow up and be a writer. And mostly she believed that being a writer was the best thing a person could be. The most honest, decent and interesting. This is how I really felt for a very long time and still do feel occasionally.
Your top five authors:
Leo Tolstoy, Gustave Flaubert, Edith Wharton, Thomas Mann and Evelyn Waugh.
Book you've faked reading:
None. Fake reading a book is all about needing to feel accepted and safe within the group you want to be a member of. That's group-think mentality, and while we all have to do it sometimes, it makes me nervous. However, I'm guilty of fake liking lots of things on social media.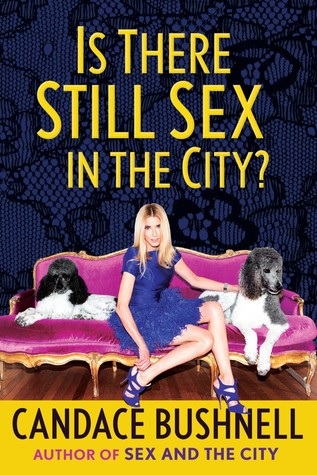 Book you're an evangelist for:
Custom of the Country. Undine Sprague, perhaps Wharton's greatest female creation, is the ultimate unlikeable female heroine. She has not one redeemable quality and is not redeemed in the end. She continues on, using everyone and everything. She is a female psychopath; an emotional serial killer. She uses everyone and everything and her body and beauty to get what she wants, but it's never enough and it never will be enough. It really takes a lot of guts to write the irredeemable female lead. Naturally, Custom of the Country got terrible reviews; everyone hated the character so much they blamed it on the book. Nevertheless, I loved it and found it such a refreshing antidote to the specious ideas that are always being presented to women as fact (i.e., if you do what society tells you, you will be okay) that I did my best to copy it with my own book, Trading Up. In a way, Trading Up is fan fiction of Custom of the Country.
And like Custom of the Country, Trading Up got some terrible reviews. The best one was by New York Times book reviewer Michiko Kakutani. Trading Up and its lead character, Janey Wilcox must have literally short-circuited the synapses in Ms. Kakutani's brain, because she wrote her entire review in the voice of Elle Woods, a movie character from Legally Blonde. "Elle Woods" advice to Janey Wilcox? Take Prozac.
And maybe "Elle" was right. In any case, you cannot make these things up, and when they happen, all you can do is laugh.
Book you've bought for the cover:
A paperback copy of The Great Gatsby with the original artwork on the cover: those weird eyes staring out from that inky dark billboard. Someone should make it into a gif.
Book you hid from your parents:
It was a cartoon about a talking fetus. This old paperback from the 1940s was hidden in the attic of my grandparents' beach house. The fetus was in its mother's stomach in a cartoon bubble. It made fun of all the adults and said pithy things. It was my first introduction to satire, I suppose.
Favorite line from a book:
The last line from The Sun Also Rises. "Don't you wish it were so?" or "isn't it nice to think so?" or something along those lines. [Ed. note: "Isn't it pretty to think so?"] It gets me every time. It's bittersweet. Life sucks and we know it and it's sad, but we will soldier on and take the little bits of beauty we can find along the way.
Five books you'll never part with:
First editions of my own books. I have nine, so it would be hard to choose which five to save.
Book you most want to read again for the first time:
Bright Lights, Big City by Jay McInerney. Reading that book for the first time was a transporting experience, which doesn't happen often with books. It was the kind of book that made you really, really wish that you had written it.