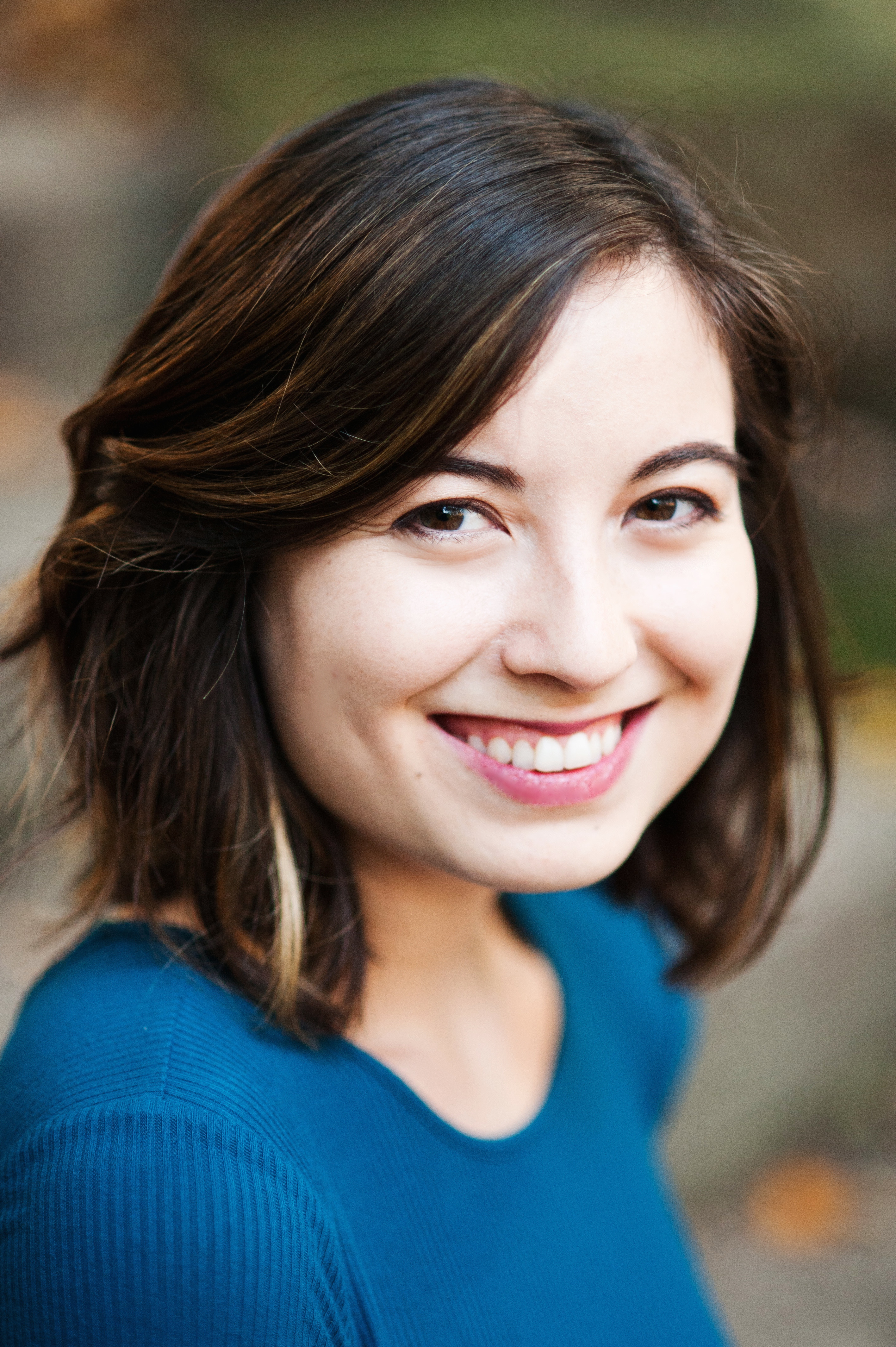 Tae Keller was born and raised in Honolulu, Hawaii, where she grew up on purple rice, Spam musubi and her halmoni's tiger stories. After high school, she moved in search of snow, and now lives in New York City. She is the author of The Science of Breakable Things. Her sophomore novel for middle-grade readers, When You Trap a Tiger (Random House Books for Young Readers), recently became the 100th title to win the John Newbery Medal.
Is it intimidating/exciting to join the Newbery Medal winner ranks in such a significant year?
Yes, both! But I think it would feel intimidating and exciting in any year. I've looked up to these authors for so long, and now my book is next to theirs? How is that possible?!
This is your second novel for middle-grade readers. Your first book, The Science of Breakable Things, received a ton of accolades. What is it like to receive the Newbery for the second?
Completely surreal. I'm proud of this book. I'm proud of the amount of work I did and how much of my heart I poured into it. But I never thought this could happen. When the Newbery committee told me the news, I just kept thinking, "Are you sure? Are you sure you're sure??" It definitely hasn't sunk in yet.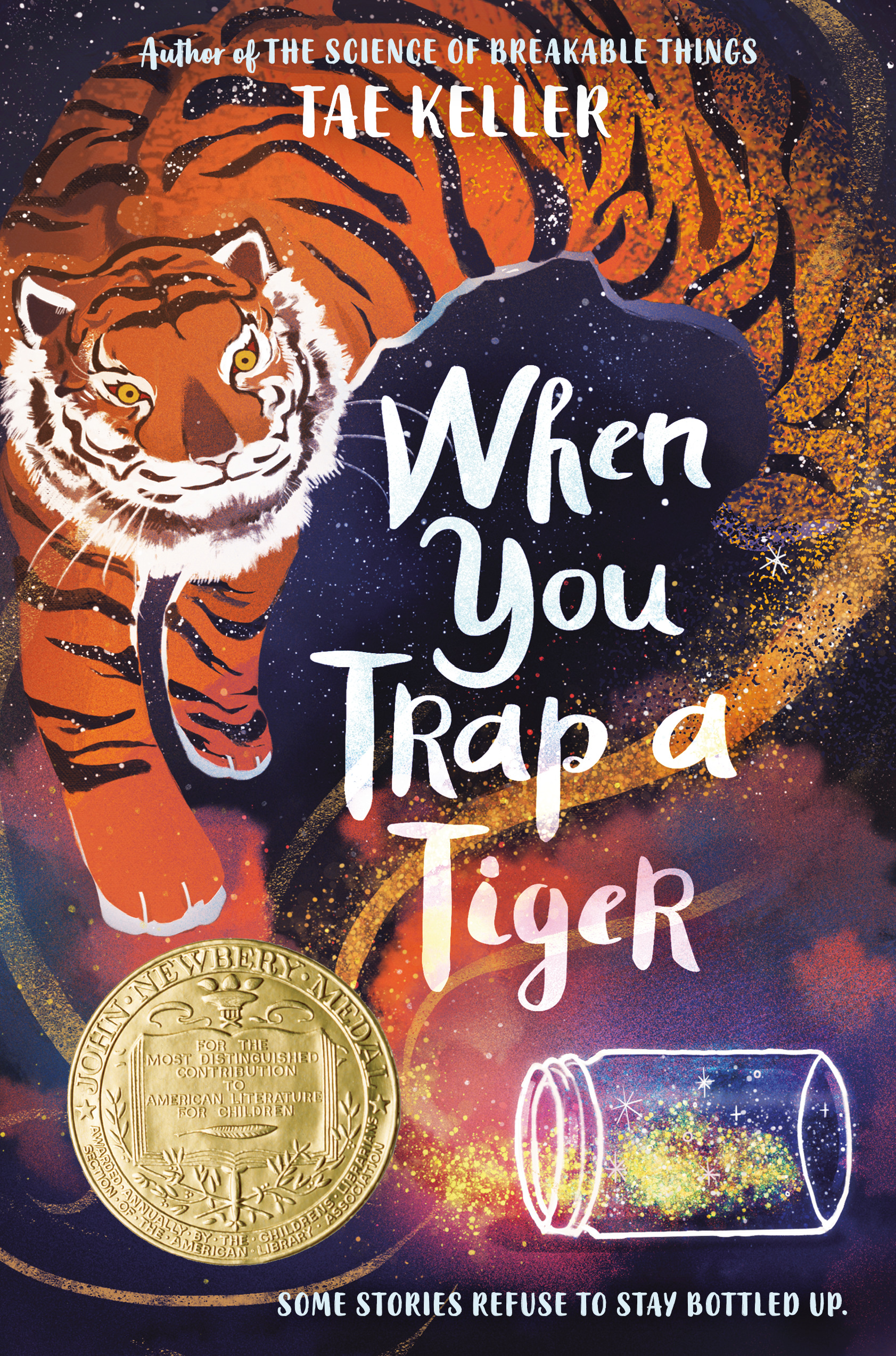 Would you tell us about the process of writing this story? What was the inspiration? How did you integrate folktales?
Writing this book was a journey, with so many ups and downs. There were points when I thought I couldn't pull it off--so many plot questions I didn't know how to answer, characters I couldn't get right and so much self-doubt. I probably would've given up if it weren't for my husband and my mom, who kept insisting that I could do this, and that this book was special. I'm so lucky to have them in my life, and so grateful that I (begrudgingly) listened, because when I did push forward, the process was so rewarding. I researched my family history and broader Korean history. I read and analyzed Korean folktales. I dug into my own feelings about identity and family. And I learned so much about myself in the process.
For more on how I reworked traditional Korean tales, I wrote up a mythology guide here.
Each character in the book is a whole, distinct person, including the tiger, who is particularly difficult to pin down. How did you develop the voices in this novel?
Through trial and error, to be quite honest. This book went through 20 revisions, and I learned more about my characters with each one. Writing this book felt like peeling back layer after layer after layer.
How do you hope middle-grade readers respond to When You Trap a Tiger? What do you want them to take with them?
I want them to know that they're not alone, in love and loss and heartbreak and healing. I hope they feel seen.
Are you writing anything at the moment that has you excited? Are you working on your third book already?
I'm actually working on two books, both coming out in 2022. One is Jennifer Chan Is Not Alone, about identity, redemption and a hunt for aliens. The other is Mihi Ever After, which is the first in a light-hearted fairytale series for younger readers.
Has this past year changed how you write at all? Has it given you ideas you wouldn't have considered before? Challenged you in new ways?
This is a great question. Yes--2020 and all that came with it has changed the way I write because it changed the way I live. Like so many of us, I'm still trying to process the world right now. And I'm still trying to figure out what it means to tell a contemporary story for kids whose current childhood looks so different from my own. It's a lot to think about.
But one of my personal takeaways has been how important it is to have balance. That's part of why I'm so excited to have two different publishing strands--a lighter, younger series, along with my slightly older middle-grade, where I can tackle all these challenging themes and questions.
Is there anything else you'd like to tell Shelf Awareness readers?
Whatever you're afraid to do--those big projects and impossible dreams--do it. Keep going. Keep working. Believe your support system when they tell you you can do it. And if you don't have those people in your life, let me be the one to tell you: you can do it. It's possible. Wow, it's possible. --Siân Gaetano, children's and YA editor, Shelf Awareness