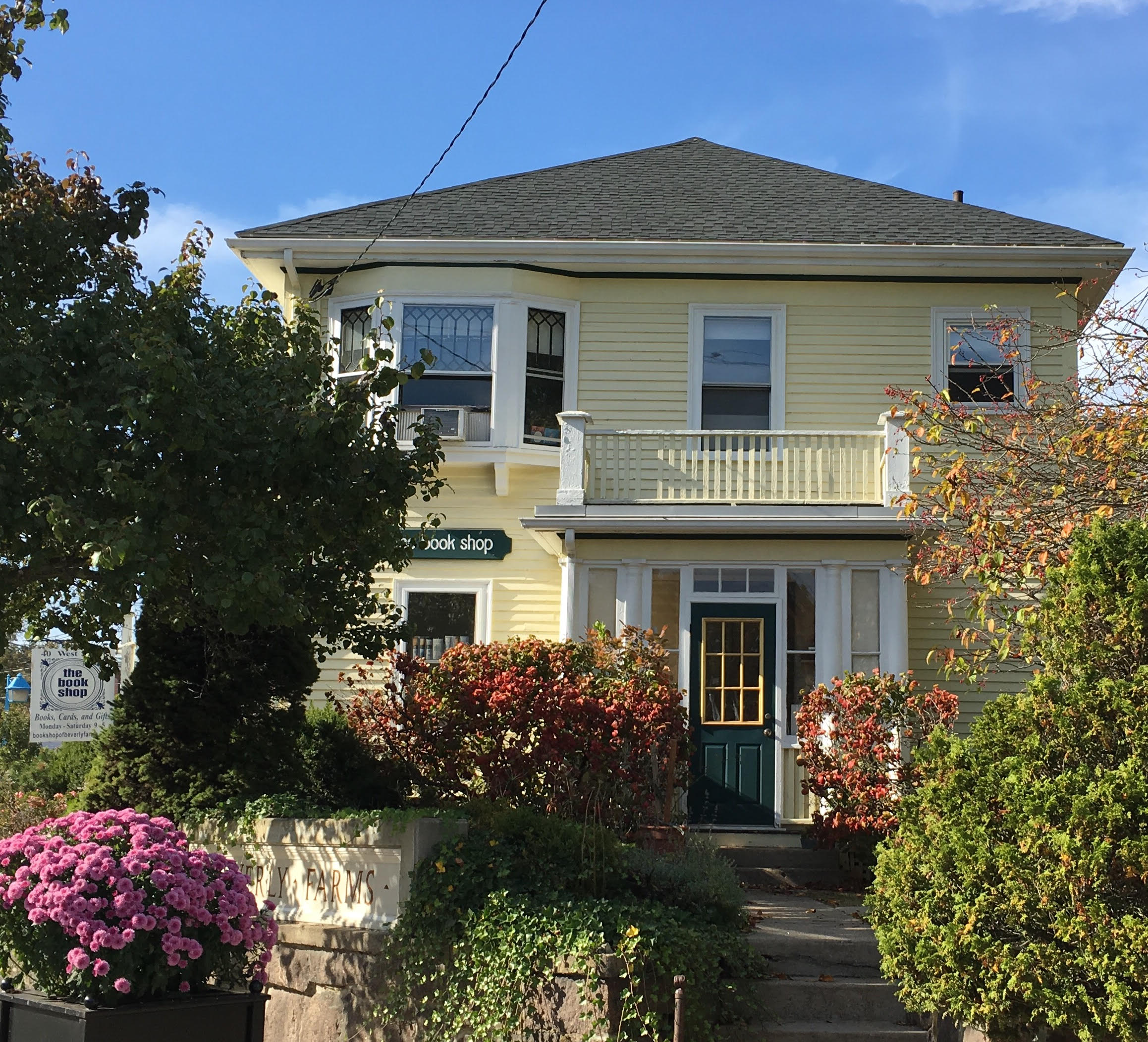 Congratulations to the Book Shop of Beverly Farms in Beverly, Mass., which celebrates its 50th anniversary this month.
Original owners Nancy Hewson, Mary Perkins and Mimi Adams opened the store in February of 1968, in a storefront that for a long time housed a barbershop. Around a dozen years later the trio hired Laurence Brengle to manage the store; Brengle eventually bought the business and ran it for 15 years. In 1997, current owners Pamela Price and Lee Simonds Brown took over, and since then several local investors have come on board. The Book Shop's three founders remain avid customers.
When the store opened in 1968, some of its bestsellers included Arthur Hailey's Airport and William Styron's Confessions of Nat Turner. Some highlights from the store's long history include years of midnight Harry Potter release parties and a long association with local author John Updike, who often stopped by for impromptu book signings.
A 50th anniversary celebration event is planned for April, once things thaw out a little bit in New England. Price added: "it will involve margaritas."