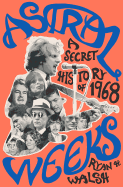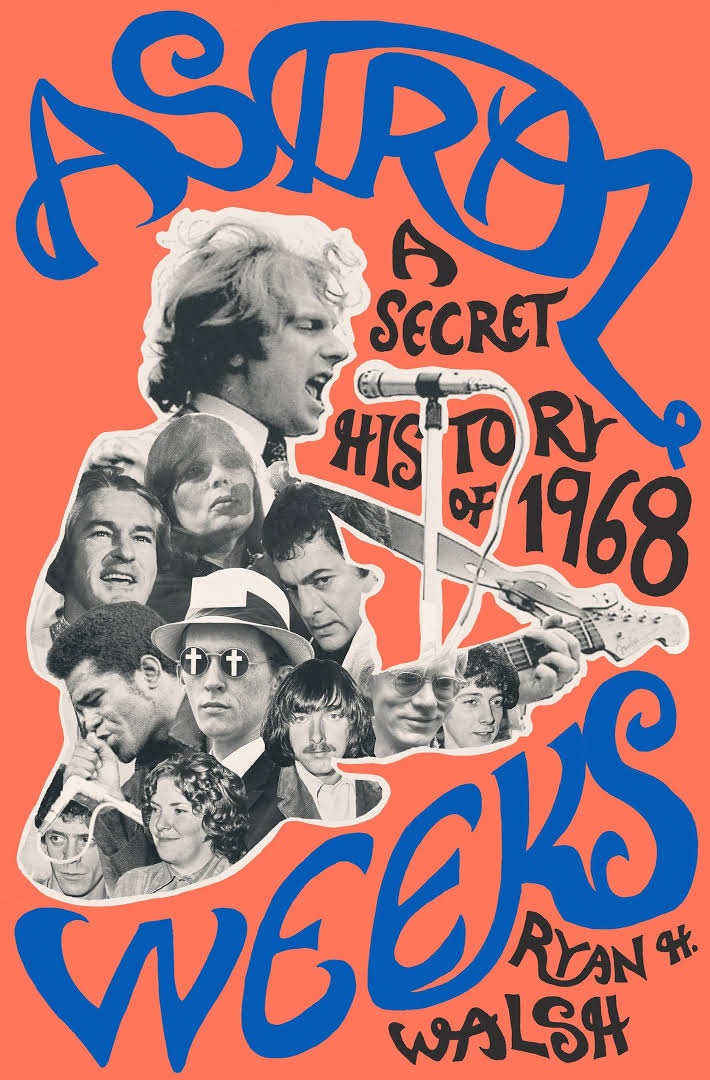 Though it garnered scant attention at the time of its release, Van Morrison's 1968 album Astral Weeks gradually entered the pantheon of rock music's greatest works over the next half century. Taking as his starting point Morrison and his iconic disc, Boston musician and journalist Ryan H. Walsh paints a fine-grained and wide-ranging portrait of the album's gestation during the several months the Irish singer-songwriter lived in Cambridge, Mass., and of life in the city's counterculture in that raucous year.

In early 1968, Morrison moved to Cambridge to escape his ties to a New York City producer and record label with serious mob connections. Over the next few months, with a shifting cast of local musicians known as the Van Morrison Controversy, he slowly shaped distinctive songs like "Cyprus Avenue" and "Madame George," which ultimately found their way onto the legendary album. The chapter in which Walsh describes the Astral Weeks recording process in the fall of 1968 offers deep insight into the creative process of this mysterious work, and reveals how closely the final product was tied to Morrison's Boston area performances.

Walsh also devotes considerable attention to life in a commune known as the Fort Hill Community, in Boston's Roxbury neighborhood. The group, which bore some superficial resemblance to the Manson family (fortunately without its homicidal streak), was started by a folk musician named Mel Lyman. One of Lyman's most noteworthy accomplishments was the epic harmonica solo he performed at the 1965 Newport Folk Festival to help calm the crowd incensed by the electric set Bob Dylan had delivered that evening. The enigmatic folk performer (believed to have died in 1978, though Walsh notes the lingering questions about his demise) was involved in creating the alternative newspaper Avatar, a publication that was an important, if controversial, source of news and opinion about life in Boston's counterculture.

Walsh's re-creation of life in the Boston of 1968 is affectionate but exhaustive; there are moments when some readers may find their attention flagging. But Walsh succeeds in rescuing the book from tedium at those times with lively anecdotes about the numerous colorful characters: the influential Velvet Underground; the screenwriter of The Thomas Crown Affair (most of which was filmed in the city and its environs); and the unlikely star of director Michelangelo Antonioni's controversial Zabriskie Point, Mark Frechette--a resident of the Fort Hill Community, who turned to bank robbery after his brief movie career ended. As Walsh notes, the late '60s counterculture in New York and San Francisco is a well-known story. What happened in Boston, "has gone largely unremarked." Astral Weeks fills that void with gusto. --Harvey Freedenberg, freelance reviewer

Shelf Talker: Musician and journalist Ryan H. Walsh offers an energetic history of Boston's robust counterculture in 1968.