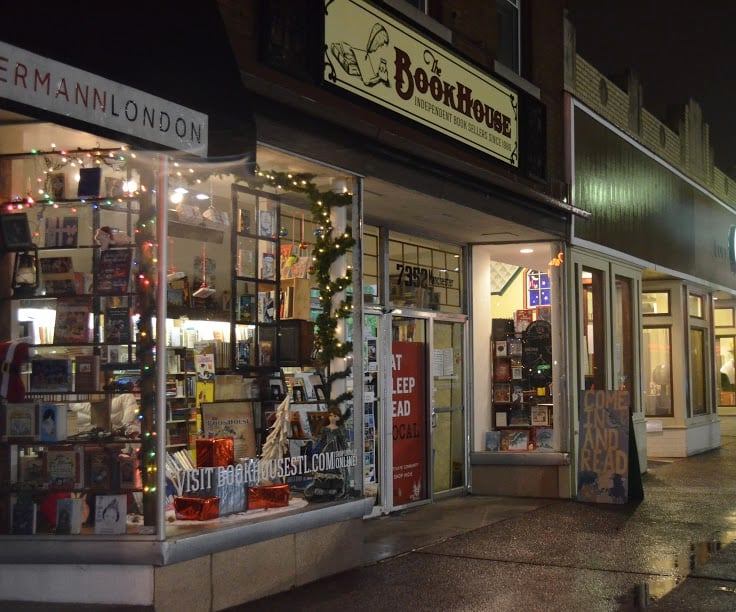 The Book House, Maplewood, Mo., has received a March 1 deadline from its landlord, Red Brick Management, "to vacate the space in the front of the store, which is now the children's section," 40 South News reported.
Owner Michelle Barron said the store--which sells new and used books--is using the space behind the children's section for storage, and that will have to be emptied, too, not long after the front. The plan is to move the children's books to the basement, where additional fluorescent lights and shelves have been installed. The store is also looking for additional storage space.
The Book House is hosting a volunteer party February 15 and 16 to help with the move. On its website, the store said: "We're having to move from the eastern section of our building, but DON'T PANIC--we're still open, and the books are moving downstairs! If you'd like to help out with the move, we're looking for volunteers to help us move books and shelves from the children's room to their new location downstairs--come by on the above two dates with your sleeves rolled up!"