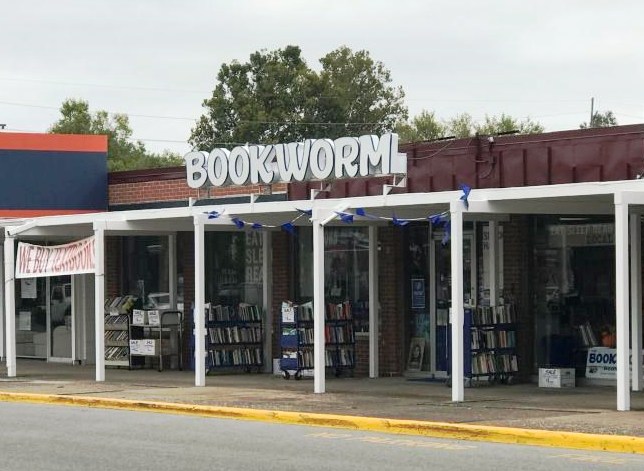 After putting the Bookworm, Carbondale, Ill., up for sale last fall, owners Carl and Kelly Rexroad have now decided to close the new and used bookstore May 5 after 17 years in business. WSIL reported that the Rexroads plan to retire and "still hope to sell the place."
"As the process gets closer to closing, we would entertain any proposal right up until the end because I just think it's a shame that a university community in particular couldn't have an independent, local bookstore," said Carl Rexroad.
The closing "wasn't a decision we made because of financial things," he told the Southern. "We just wanted to be able to do some other things while we are young enough and healthy enough.... It is definitely bittersweet. With the benefit of 20/20 hindsight, I wish I would have started it earlier. I would be retiring after 30 years instead of 17."