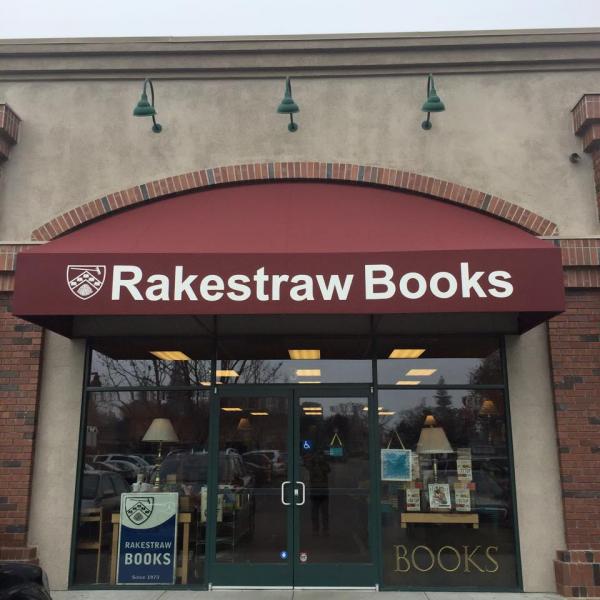 Congratulations to Rakestraw Books, Danville, Calif., which is celebrating its 45th anniversary this month. Founded by Brian and Mary Harvey in 1973, Rakestraw was purchased in 1995 by Michael Barnard, who told the East Bay Times, "I used savings, borrowed money and bought the store. Being 25 years old at the time, I didn't think I was crazy; it didn't occur to me it wasn't reasonable."
The first five years of ownership he spent "settling in," he said. The post-9/11 period and the recession of 2008 and 2009 were major challenges, but since moving to its current 2,000-square-foot space, the store has had steady growth. "It feels more like it did 20 years ago," Barnard said.
He added: "The thing I always come back to is the books. What I and the staff have read, what we're excited about. Looking across the years, the marker posts are the good books we've put in customers' hands.... I've seen customers grow up. We've played a role in their lives. That means this is a place to be known, to be recognized, to be and create community."