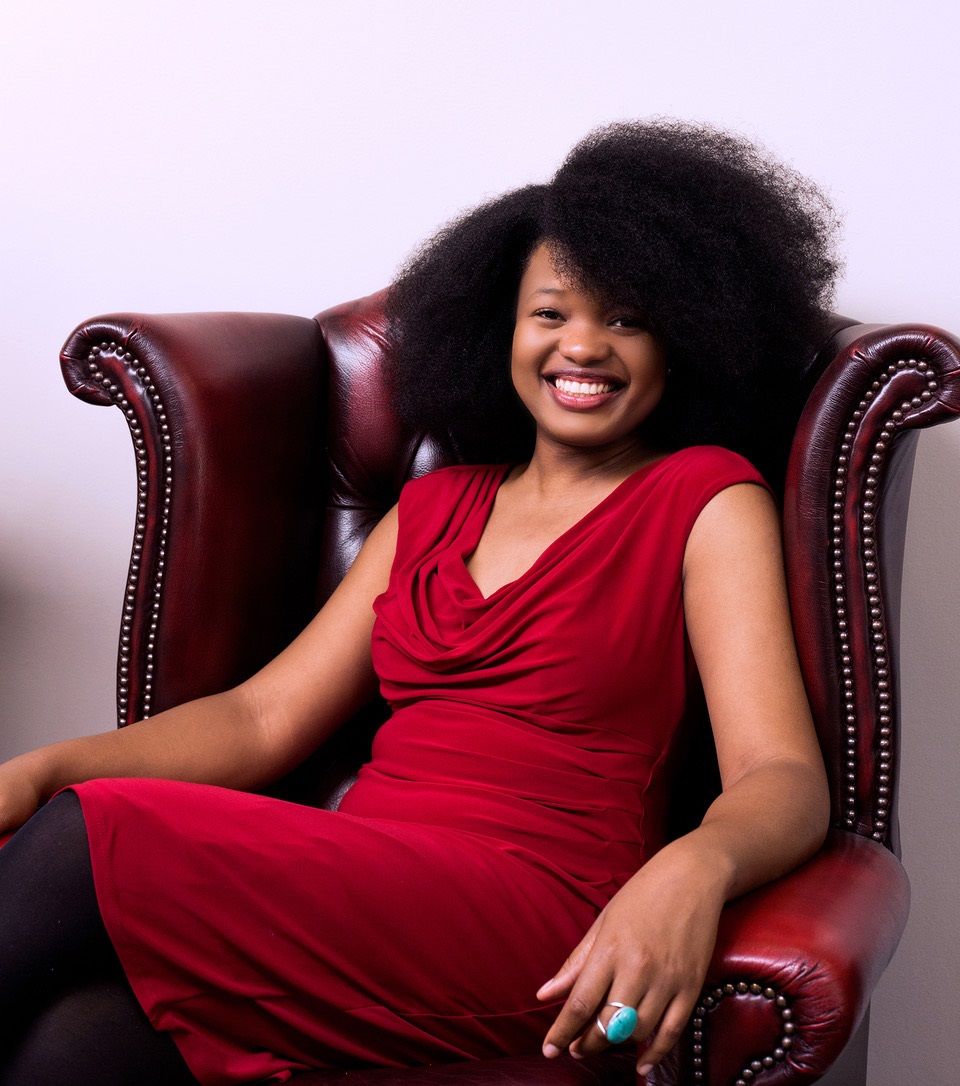 photo: Blayke Images
Chibundu Onuzo was born in Nigeria in 1991 and is the youngest of four children. She is currently studying History at Kings College, London. Welcome to Lagos (Catapult, May 1, 2018) is her U.S. debut.

On your nightstand now:

The Wonder Spot by Melissa Banks
Tangerine by Christine Mangan

Favorite book when you were a child:

The Horse and His Boy by C.S. Lewis

Your top five authors:

Sefi Atta
Yewande Omotoso
Leo Tolstoy
John Steinbeck
Hilary Mantel

Book you've faked reading:

There aren't many books I've faked reading, but there are some I've pretended I haven't read. They were so bad, they were good.

Book you're an evangelist for:

Everything Good Will Come by Sefi Atta. Before Eleanor Ferrante's Neapolitan series explored female friendship, there were the female protagonists of Atta's novel: Enitan and Sheri. The novel starts with their friendship in their childhood and follows them until they become adults. It's set mostly in Lagos and this novel really showed me how one could write about a city. I don't have enough superlatives for this book. I've read it at least seven times and each time, it gets better.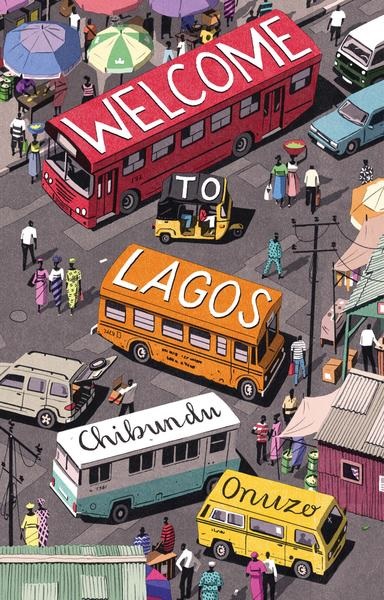 Book you've bought for the cover:

I don't really buy books for their covers. I'm more of a blurb person when it comes to deciding to purchase a book. But I will borrow a book from the library if it has an eye-catching cover. The last I can remember was Bitter Sweets by Roopa Farooki.

Book you hid from your parents:

My mother hated us borrowing books from friends because she was convinced we would lose them, or tear them, or get food stains on them. It is true that these things, especially number three, sometimes happened, so we had to hide borrowed books from her.

Book that changed your life:

The Bible

Favorite line from a book:

"God has not given us a spirit of fear, but of power, and of love and of a sound mind." --2 Timothy 1:7

Five books you'll never part with:

Sefi Atta's Everything Good Will Come
Bessie Head's When Rain Clouds Gather
Wọle Soyinka's Aké
Peter Enahoro's How to Be a Nigerian
Chinua Achebe's Arrow of God

Book you most want to read again for the first time:

Frederick Cooper, Africa Since 1940: The Past of the Present. I had to go and sit in a quiet room and think after I read this book.

Innocence by Penelope Fitzgerald. This book was so light and sparkling.