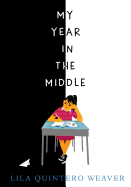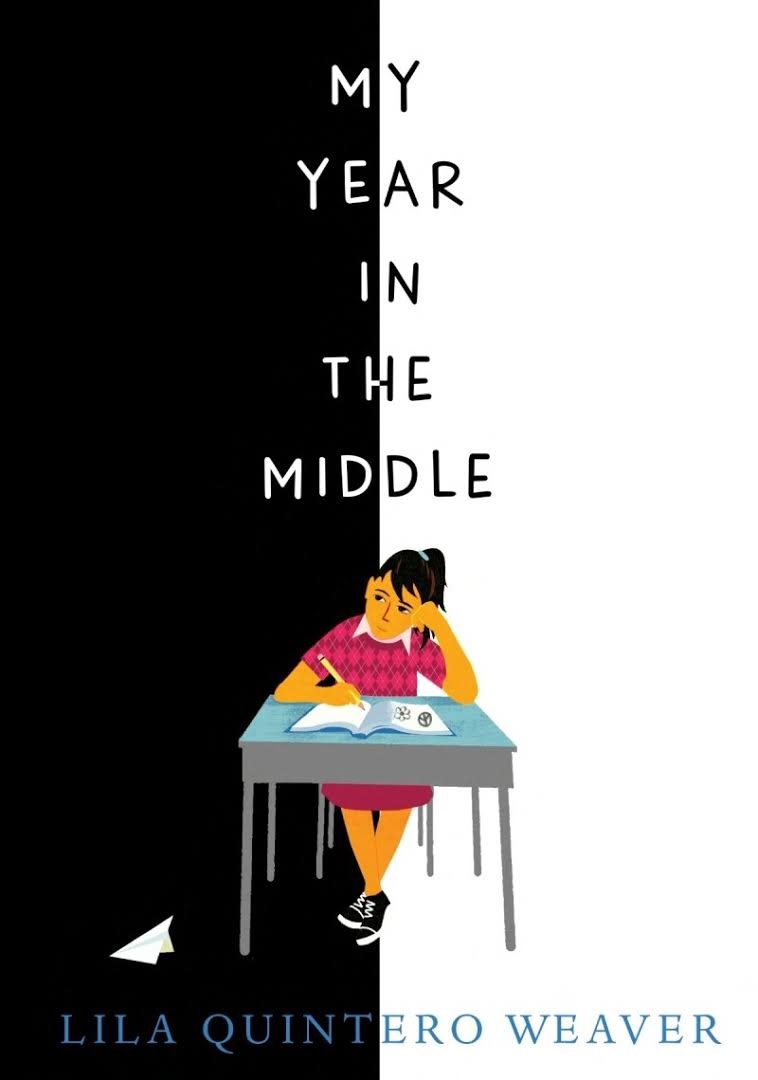 When sixth-grader Lu Olivera discovers an unexpected passion for running, she also finds a potential friend in fellow speedster Belinda Gresham. Unfortunately, 1970s Red Grove, Ala., is not an easy place for this friendship. Although public schools have officially become integrated, Lu, an immigrant from Argentina, and Belinda, a black girl, are not supposed to "mix," according to the culture of the community. School may be desegregated, but their classroom reflects the reality of the racial status: "White kids sit on one side and black kids on the other." Lu is "one of the few middle-rowers who split the difference," not belonging clearly to either group. The kids in the middle rows "believe in equal rights and all that good stuff," and this "makes [them] weirdos in some people's eyes." Everyone in the class is closely following the upcoming primary election in which ex-governor and segregationist George Wallace is trying to reclaim his old position from the current moderate governor, Albert Brewer.
Inspired by black Olympic champion Madeline Manning, Lu tries to focus her energy on preparing for the big field day race. But some of Lu's classmates resent her interest in running and her growing friendship with Belinda. Torn between her desire to have Belinda in her life and not wanting to make trouble for herself or her traditional parents, Lu frets: "What's really got me worried is crossing over a line I'm not supposed to cross, if people see me getting friendly with Belinda." But as they rack up the running miles together, and the political situation in Alabama--and at school--turns ugly, Lu is going to have to figure out how to get herself some "gumption" and decide if she's strong enough to be openly true to her beliefs and feelings, regardless of consequences.
Based on true events in Lila Quintero Weaver's own 1970s childhood as an Argentinian immigrant in a small Alabama town,
My Year in the Middle
is a moving story about finding one's center in the midst of overwhelming external pressure. Lu is believable as a girl who is afraid to "stick [her] neck out too far." And she's genuinely likable as a girl who wants nothing more than to find a friend who shares interests and a sense of humor, even if she doesn't share a skin color. Weaver, who previously published a graphic memoir called
Darkroom: A Memoir in Black and White
, writes vividly about the spaces in the middle, between black and white. Any reader who has struggled to find a safe and happy place between polarities will appreciate Weaver's deep understanding of just how difficult--and rewarding--this can be. --
Emilie Coulter
, freelance writer and editor
Shelf Talker: Sixth-grader Lu discovers that 1970s Alabama is a tough place to develop a mixed-race friendship in this beautifully written novel about real-life events in the painful era of school desegregation.