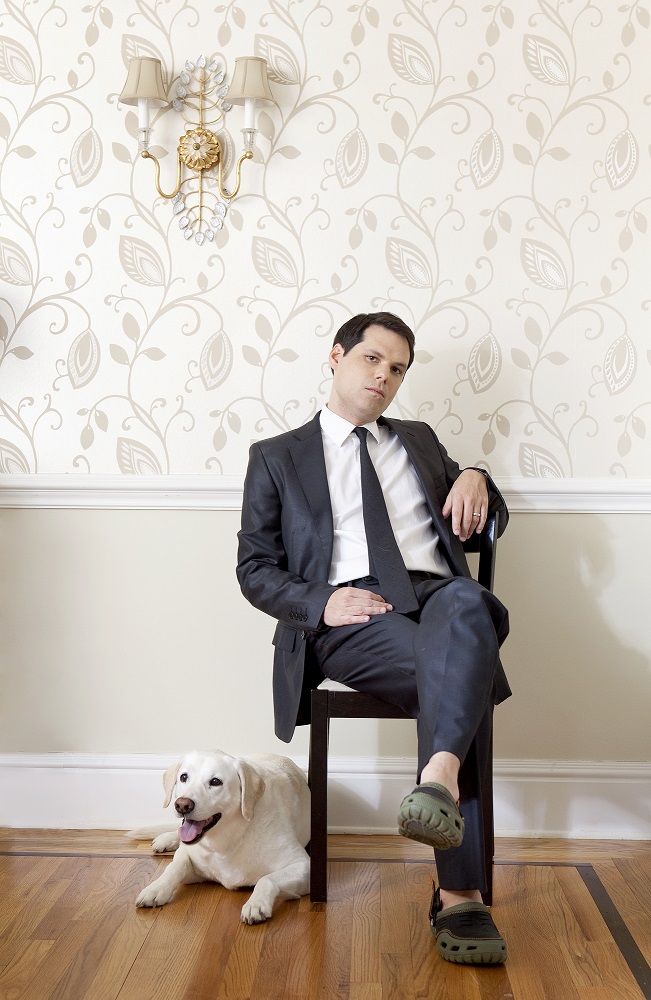 photo: Natalie Brasington
Michael Ian Black is a writer, comedian and actor (most recently The Jim Gaffigan Show; Another Period; Wet Hot American Summer: Ten Years Later). He created and starred in many TV series, including Michael and Michael Have Issues, Stella and The State. He wrote the screenplay for the film Run, Fatboy, Run and wrote and directed the film Wedding Daze. Black regularly tours the country as a stand-up comedian and is the author of the book My Custom Van (and 50 Other Mind-Blowing Essays That Will Blow Your Mind All Over Your Face), the memoir You're Not Doing It Right and several children's books, including Chicken Cheeks, The Purple Kangaroo and Cock-a-Doodle-Doo-Bop. His newest book for children, I'm Sad (Simon & Schuster), is available now. Black lives in Connecticut with his wife and two children.

On your nightstand now:

This is a difficult question because I have about 40 books there, as I have a terrible habit of bringing books upstairs but never bringing them back down. I just finished reading Janesville: An American Story by Amy Goldstein and started Istanbul Passage by Joseph Kanon.

Favorite book when you were a child:

I adored the Great Brain series about a boy genius and his younger brother who couldn't quite measure up. Great books set in the late 1800s about individual strengths and brotherhood and indoor plumbing.

Your top five authors:

Argh. I love individual books more than authors but probably: Michael Chabon, Gary Shteyngart, Tracy Kidder, Jennifer Egan and I love Educated by Tara Westover, which is her first book but what the hell, I'm recommending it.

Book you've faked reading:

I don't think I've ever done this, but I have nodded along as people talk to me about great Russian literature, mistakenly assuming I've read it.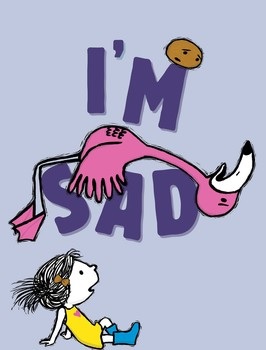 Book you're an evangelist for:

Stephen King's book On Writing is as good a book about the craft of writing as you will ever find.

Book you've bought for the cover:

I didn't buy it because he gave me an advance reader's copy but my favorite cover of the last however long is the cover of John Hodgman's Vacationland (which is also an excellent book).

Book you hid from your parents:

Duh. Flowers in the Attic by V.C. Andrews

Book that changed your life:

The World According to Garp by John Irving. Before I read that, I guess I didn't realize how far literature could go in terms of building an expansive, recognizable, absurd world.

Favorite line from a book:

I don't think I know any lines from any books. That's my fault, not the fault of the books.

Five books you'll never part with:

I love my giant old dictionary that I never use, my first edition How I Made $1,000,000 Playing Poker by Doyle Brunson, my autographed copy of Roz Chast's Can't We Talk About Something More Pleasant? and then I'll use the other two spots to pick any two of my wife's battered paperback classics because they make me think of her.

Book you most want to read again for the first time:

I'd be curious to read The Catcher in the Rye for the first time as an adult to see if it would resonate with me. I read it at the perfect time and felt, like millions of teenagers before me, that this was the only guy on Earth who got it. Not sure if I would feel that way again or not.