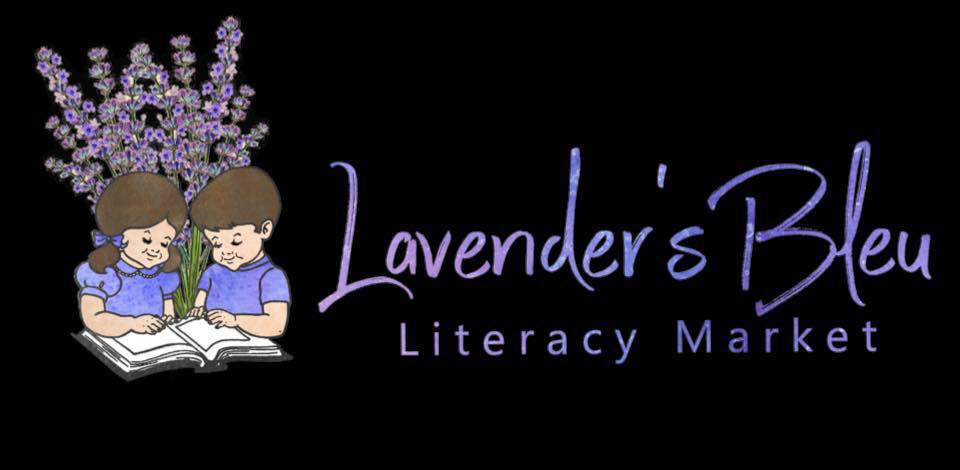 Lavender's Bleu Literacy Market will host a grand opening celebration December 8 at 8210 S. Harvard Ave. in Tulsa, Okla. The independent children's bookstore, literacy learning shop, reading tutoring center and story themed event venue was created "to support children and families in our community by providing quality children's books, literacy education, related services, materials and entertainment. It is our goal to create an environment that instills and nurtures a love of reading and continued learning in an inviting, comfortable space for children and families in the surrounding community."
For owner Mindy Smith, this is literally a dream come true. "It was just so incredibly vivid," she told the Tulsa World. "I dreamed that I was in this bookstore, that it looked a certain way, that it had these certain things in it. It was so vivid, it was almost as if someone was trying to show me something or tell me something."
The first part of the store's name is derived from an old nursery rhyme, Smith said, adding: "The space we have used to be a bridal shop, so we have all these little rooms. Everything is going to be story-related. For example, the young adult section will be decorated to look like an armoire, so it will be a little like entering Narnia when you go into that room."
The second half of the name addresses Smith's mission: "I'm very much aware that opening a bookstore these days is a huge gamble, which is why I wanted to make this something more than a bookstore, to have all these other things going on around books and stories.... When The Apple Tree (a store specializing in educational materials) closed a couple of years ago, there was no place where teachers could obtain good materials for teaching literacy. I wanted to have a place where teachers would be valued and honored as they deserve and offer them something special--the things they want and need to better teach their students."
Ultimately, she said it is "all about getting books into children's hands and getting them excited about reading again. So much of reading in schools is geared to performance--you have to read this book in order to take a test about it, and the end result is that kids end up hating to read. We've taken all the joy and magic out of reading in the way it's being taught these days. I want to bring a little bit of that magic back."