PubWest's 2019 Jack D. Rittenhouse Lifetime Achievement Award is being given to Luis Alberto Urrea, "a prolific and acclaimed writer who uses his dual-culture life experiences to explore greater themes of love, loss, and triumph."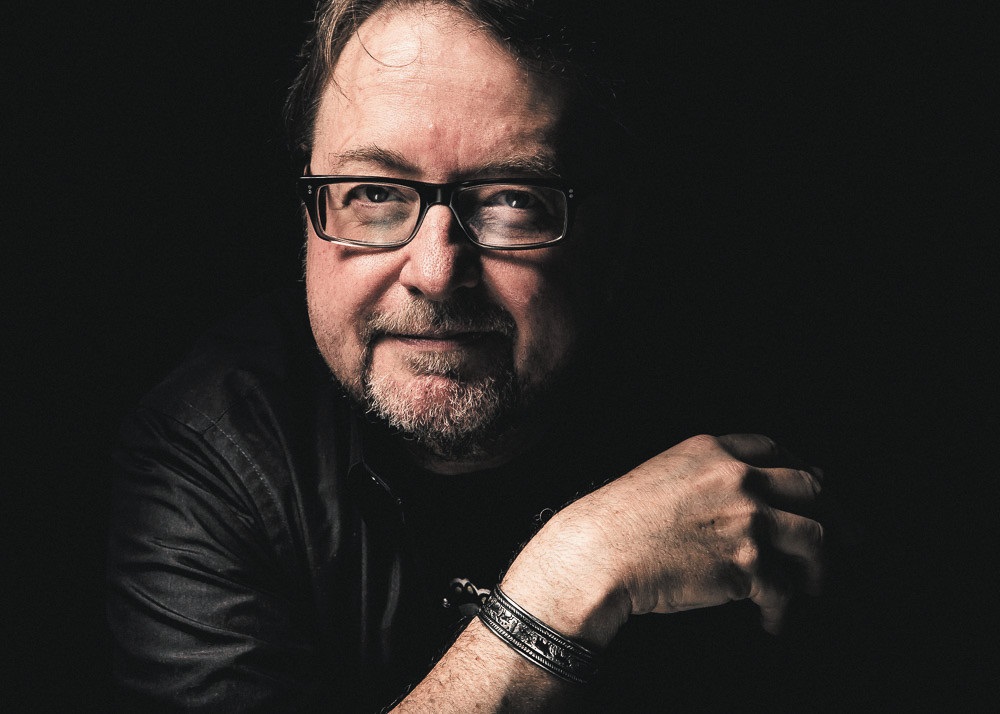 Luis Alberto Urrea
Bill Fessler, PubWest board president and publisher of American Traveler Press, said, "For more than 25 years, Luis Alberto Urrea has spoken about the contemporary West. He has brought us closer to the families and the lives of people who live here. He is a legend, a modern-day Mark Twain. It is a true honor to add Luis Alberto Urrea to the roster of Rittenhouse award winners."
Born in Tijuana to a Mexican father and American mother, Urrea is most recognized as a border writer, though he says, "I am more interested in bridges, not borders." He has published 17 books of fiction, poetry and essays. His 2004 nonfiction work, The Devil's Highway, was a Pulitzer Prize finalist, and his collection of short stories, The Water Museum, was a finalist for the 2016 PEN-Faulkner Award. Last year, he won an American Academy of Arts and Letters Fiction award. His novels include The Hummingbird's Daughter (2005) and Into the Beautiful North (2009). His newest book is The House of Broken Angels.
Urrea will accept the award during the PubWest 2019 conference, to be held February 7-9 in Santa Fe, N.Mex.