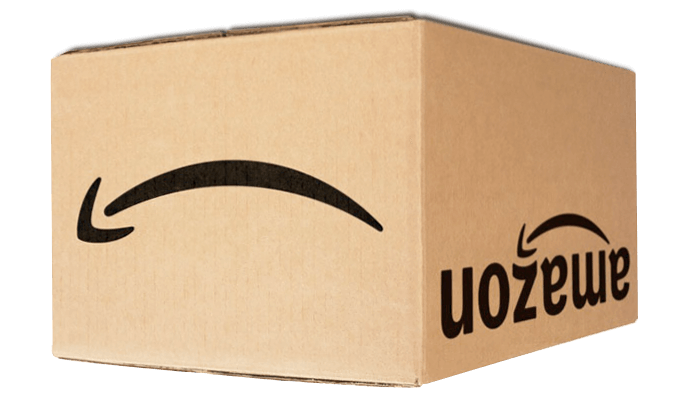 "I actually voted for people who are using my tax dollars to put me out of business. In no world is that fair or right," Kelly Justice, owner of Fountain Bookstore, Richmond, Va., told the Times-Dispatch, which explored the impact on indie booksellers of Amazon's plans to build one of its HQ2 locations in Crystal City in Arlington.
"They definitely do pose a threat to small independent bookstores," said Ward Tefft, owner of Chop Suey Books in Carytown. "That's not just in their mere existence but how they operate.... My big beef is just as a member of society who is contributing and seeing somebody who has more money than I can even fathom coming in and getting tax breaks. It's like we're bowing down and kissing the hand of the king just to get some scraps."
Noting that Amazon will now receive public incentives after years of resisting collecting state sales taxes, David Shuman, owner of Book People in Richmond, said, "They clearly don't need the help. There have been plenty of other tech giants that moved locations and didn't ask for any incentives."
As an example of the special role indie booksellers can play in people's lives, Justice said a longtime customer recently came to Fountain Bookstore looking for book recommendations that were different from what she usually reads, specifically stories where "things turn out okay." Justice recalled: "She paused, and then she said: 'My husband has cancer.' Where's the algorithm for that?"