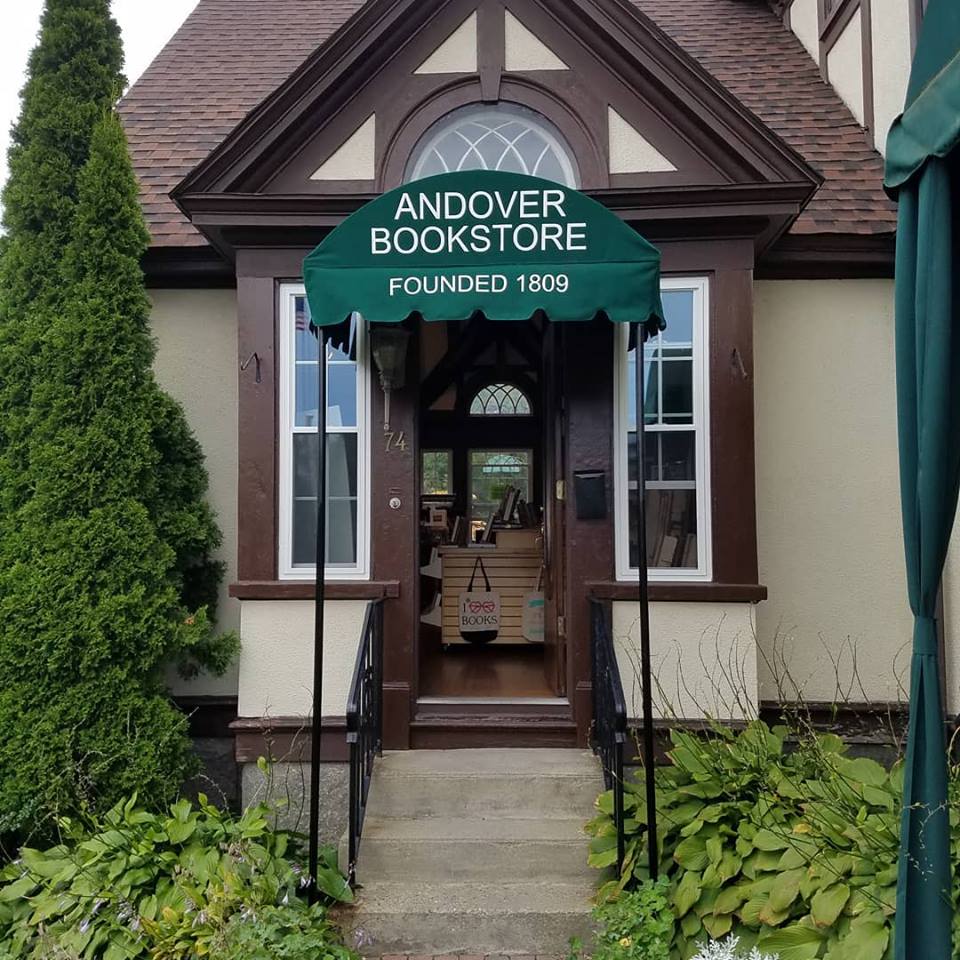 Following the decision last year by Moravian College to have Barnes & Noble Education manage the Moravian Book Shop, widely acknowledged as the oldest bookstore in the U.S., the Andover Bookstore, Andover, Mass., is claiming the title of the oldest independent bookstore in the country, the Andover Townsman wrote. The Moravian Book Shop was founded in 1745, and the Andover Bookstore in 1809.
Concerning the store's new distinction, Andover Bookstore owner John Hugo commented to the paper: "Yes, it's true. I think it's good news. We are working on a new strategy to add it to our marketing."
Two years ago, after 50 years in Andover Village Square, the Andover Bookstore moved to a new location across Main Street when the owner of its site decided to demolish the building and build a new one featuring a restaurant.
Andover Bookstore is part of HugoBooks, which also owns the Book Rack in Newburyport, Cabot Street Books & Cards in Beverly, the Spirit of '76 Bookstore & Cardshop in Marblehead, the Campus Collection in Andover and the Phillips Academy Andover E-store.