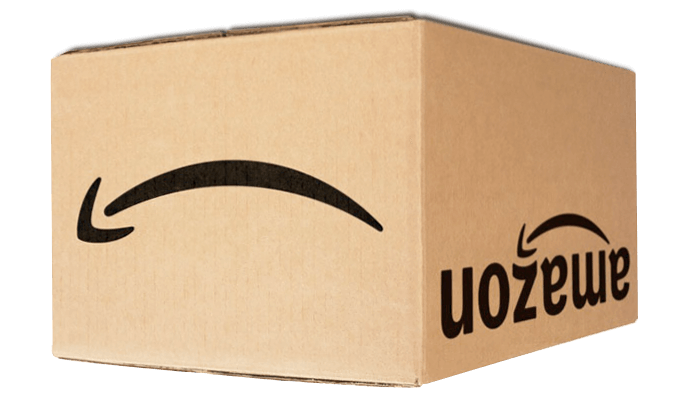 When it comes to Amazon news, most of us are transfixed by the Pecker picture problems of founder Jeff Bezos. (For anyone who's been totally off the grid for the last week, try Googling Bezos and David Pecker.) But there is some other hard news involving the company.
According to the Washington Post, owned by Bezos, Amazon is "reconsidering" its plan to set up half of its "HQ2" in New York City. Apparently assuming a smooth entry into Long Island City, the company has been surprised by the vociferous objections of many residents, community leaders and local elected officials who have opposed the deal made by Governor Andrew Cuomo and Mayor Bill de Blasio. The objections include the city and state's concessions of up to $3 billion to one of the world's richest businesses; fears that 25,000 new, high-paying jobs will increase gentrification and not be filled by Queens borough residents; and the company's anti-union stance. Anti-Amazon forces won a major victory in the battle last week when a state senator opposed to the deal was appointed to an obscure state board, the Public Authorities Control Board, any of one of whose members might kill the Amazon deal.
Citing "two people familiar with the company's thinking," the Post noted that Amazon has not yet signed any leases or bought property in Long Island City, which could make for a quick and easy withdrawal. And Amazon has contrasted its cold reception in New York with the welcoming embrace of Virginia, where the other half of HQ2 will go--and with Nashville, Tenn., which has rolled out the red carpet for a 5,000-person facility. Both areas have approved incentive packages for Amazon; New York would do so next year at the earliest. Still, Amazon continues to woo the city, hiring lobbyists and a public relations firm in New York, testifying at hearings and proposing workforce training and computer science classes for New York schoolchildren.
Shockingly, considering that the company's founder objects to being blackmailed by the National Enquirer, the Post suggested "it is possible that Amazon would try to use a threat to withdraw to put pressure on New York officials."