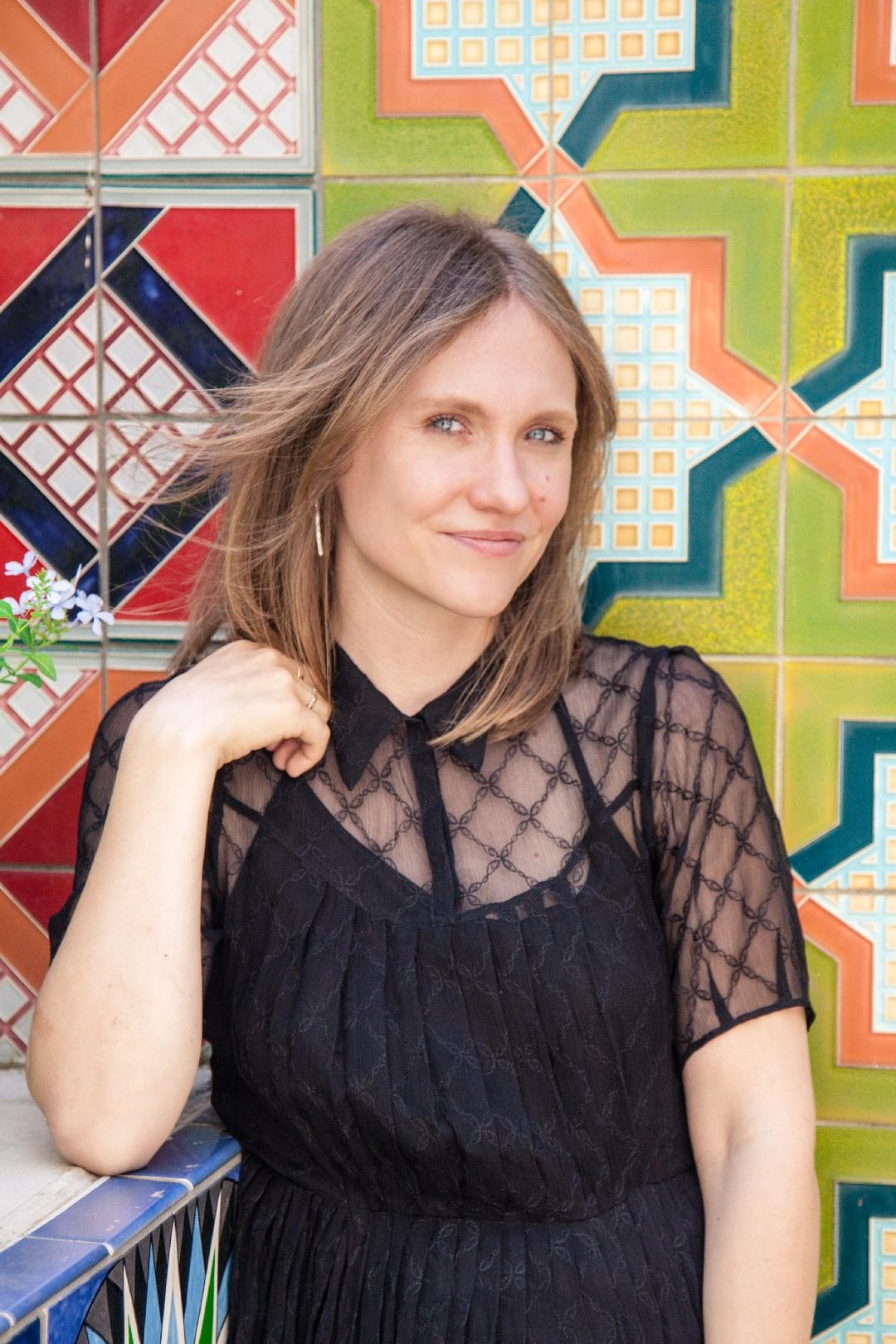 photo: Jaimee Dormer
Katrina Leno was born on the East Coast and now lives in Los Angeles. She is the author of five books--The Half Life of Molly Pierce, The Lost & Found, Everything All at Once, Summer of Salt and You Must Not Miss (Little, Brown, available now). She has a habit of peeking into garden sheds to check for impossible worlds.
On your nightstand now:
I'm currently reading Becoming by Michelle Obama and I just finished In an Absent Dream, the latest book in the Wayward Children series by Seanan McGuire, so those are both there! I also have an old vintage paperback by Josephine Tey that I use to cover my water glass so my cat can't drink out of it.
Favorite book when you were a child:
The books I read over and over when I was a child were definitely Lewis Carroll's Alice's Adventures in Wonderland and C.S. Lewis's Chronicles of Narnia series--probably most often I'd read Prince Caspian or The Voyage of the Dawn Treader. I think if you'd asked me when I was a child, I would have said Dawn Treader was my favorite book ever.
Your top five authors:
Virginia Woolf, Gabriel García Márquez, Roald Dahl, Shel Silverstein, Maira Kalman.
Book you've faked reading:
Wuthering Heights by Emily Brontë in high school. Try as I might, I just couldn't get into that one!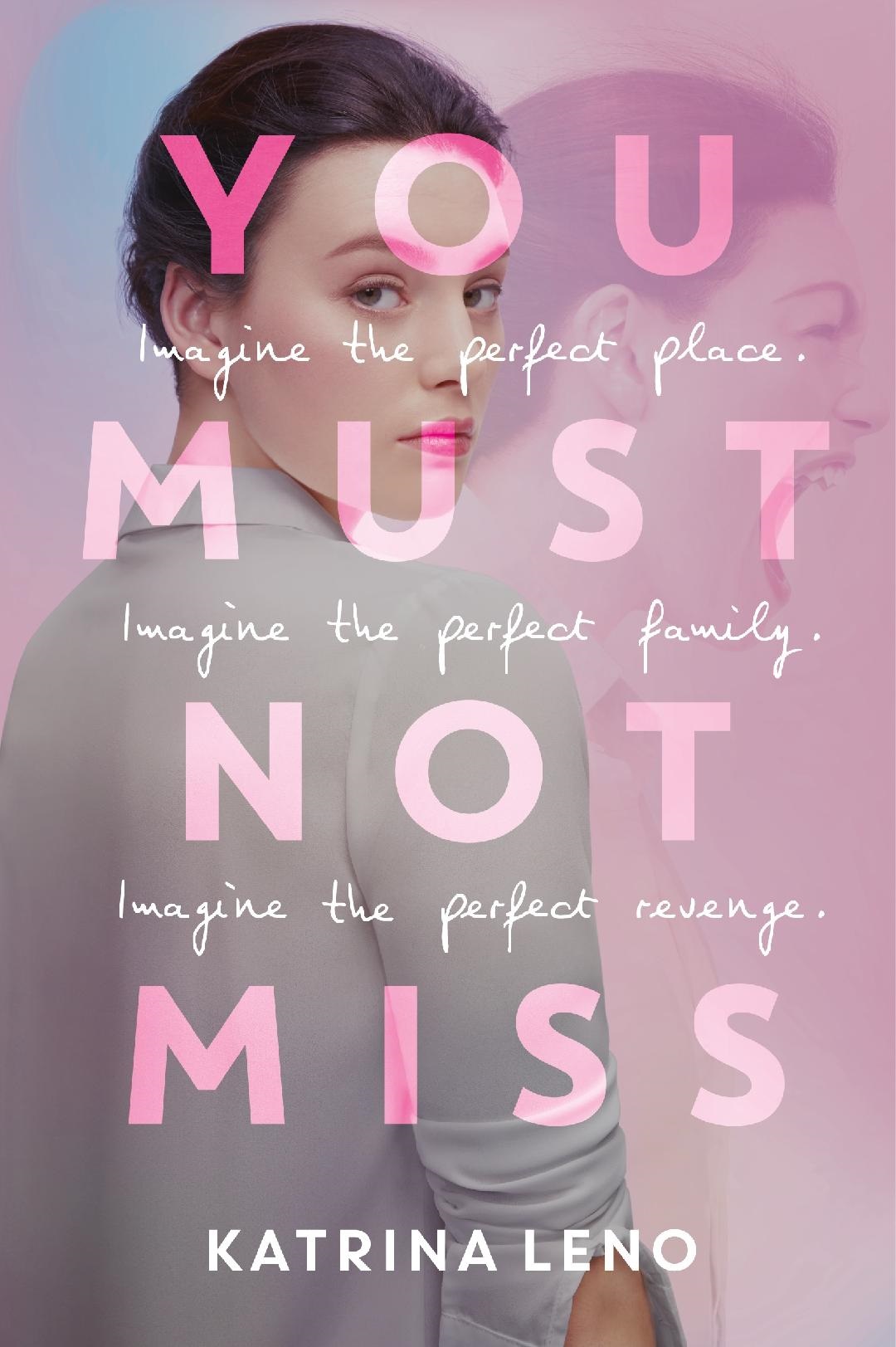 Book you're an evangelist for:
Well, Seanan McGuire is fresh on my brain, and I think I've recommended Every Heart a Doorway more times in the past few years than any other book I've read. I just adore it so, so much.
Book you've bought for the cover:
I bought the U.K. version of The Bear and the Nightingale by Katherine Arden solely based on how beautiful the cover is. Luckily, I loved the book too!!
Book you hid from your parents:
I had a very old psychology textbook that belonged to my brother for one of his college courses. I stole it out of his room and kept it under my bed because it talked about Vincent Van Gogh in the introduction and I thought it was fascinating. I also had a book on Wicca that I kept hidden under my bed, probably like every single other girl who was a teen in the late '90s.
Book that changed your life:
The Letters of Vincent Van Gogh is the book that comes to mind. I've never had an experience with a book quite like the one I had with that one. It was a very "right place, right time" read for me. It really did change something in my brain. In a good way, I think!
Favorite line from a book:
This is a very hard question because I have a terrible memory. But I think one of my favorite lines from any book comes from The Letters of Vincent Van Gogh. I used it as the epigraph in my first book, and it says, "Now for the moment things appear to be going very badly with me, and this has been so for a considerable time already, and may continue so in the future for a while; but after everything has seemed to go wrong, there will perhaps come a time when things will go right. I do not count on it, perhaps it will never happen, but if there should come a change for the better, I would consider it so much gain, I would be contented, I would say: at last! you see there was something after all!"
A lot of the book deals with Van Gogh's acute depression and mental illness, but there really is always this spark of hope that lies within him, and I love the idea that he waits for it, not expectantly, not patiently, but with a sort of readiness. If better days ever come, he will be ready for it and he will welcome them.
Five books you'll never part with:
Well, The Letters of Vincent Van Gogh, of course. I have a 7-in-1 answer, which is my Chronicles of Narnia collection--it was a gift from my brother and is very meaningful to me. A very tattered paperback copy of Virginia Woolf's To the Lighthouse that was given to me by my high school English teacher. An old copy of Sixty Stories by Donald Barthelme which is another good contender for books that changed my life. And a copy of Alice's Adventures in Wonderland that isn't particularly pretty but it's the copy I owned and read a million times as a kid.
Book you most want to read again for the first time:
Harry Potter, the entire series, in order.