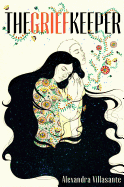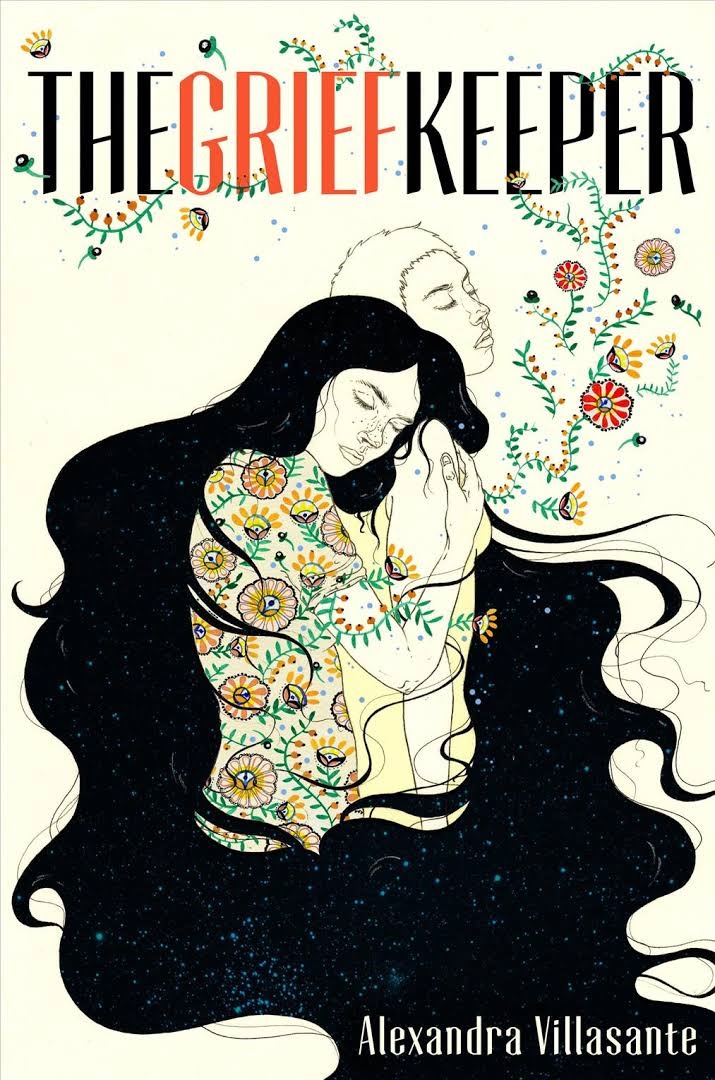 Seventeen-year-old Marisol Morales knows all about bad luck. Her father "gambled and drank" before eventually disappearing, forcing her older brother, Pablo, to join a gang to provide for the family. Then Pablo was killed by the gang. Terrified, Marisol's mother went into hiding and used all of her money to pay coyotes to take Marisol and her sister, 12-year-old Gabriela, to the United States.
After surviving the weeks-long trek from El Salvador to the border, Marisol is told she and Gabi might be allowed to stay--if she will "test a technology." This technology is a "biomedical device" designed to help people with PTSD; the treatment "allows the chemicals, the stress factors--released into the body of a person suffering trauma--to be transferred to another person." That is, Marisol would become a grief repository for another human in exchange for a green card. Seeing no other option, Marisol agrees: "What is a little grief in exchange for safety?"
The sufferer is Rey Warner, a wealthy young woman the same age as Marisol. She is suicidal after her twin brother's death, and her father is trying to convince her to use the device to lighten some of her emotional load. Unwilling to lose her grief for fear of losing her brother, Rey refuses. But if Rey won't use the device, Marisol has no deal. It falls to Marisol to convince Rey to relieve her burden, even though the weight of Rey's grief will become Marisol's. The two slowly develop a relationship that means both beautiful and painful experiences for Marisol--even as she feels how natural her and Rey's mutual attraction is, the trauma she must endure because of Rey makes her fearful.
Most of the action in Alexandra Villasante's debut takes place before the story begins, with the girls' histories of trauma filled in through flashbacks. The Grief Keeper is monumentally cerebral, much of it dedicated to Marisol's emotional turmoil and her constantly-in-motion brain. Marisol believes being sexually attracted to women is a "disease" and is convinced that's what caused her family's problems; she thinks owning someone else's trauma is no big deal while at the same time thinking it is incomprehensibly difficult. Simply, Marisol is a very real young woman dealing with very real emotions in an uncommon situation. Villasante's novel is for the reader who wants to get down and dirty with the emotional landscape, who wants a romance that is hard-earned and sweetly won. The Grief Keeper shows us trauma and grief without ever glorifying the pain or wallowing in the tragedy, creating a realistic yet still hopeful world seen through the gaze of an intelligent, curious protagonist. --Siân Gaetano, children's and YA editor, Shelf Awareness
Shelf Talker: In Alexandra Villasante's YA debut, a young woman from El Salvador agrees to a terrible deal in hopes of finding safety in the United States.