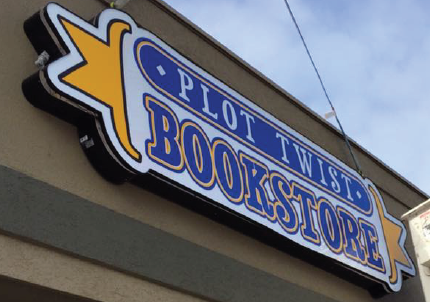 Plot Twist Bookstore, Ankeny, Iowa, which opened in 2016, is closing at the end of August, the store announced.
"Thank you for your support of Plot Twist and please know I am so glad to have had the opportunity to serve you and share my love of reading," owner Mary Rork-Watson wrote. "I encourage you all to support our local businesses."
The 1,400-square-foot store sold new books and gifts for all ages, and hosted community events.