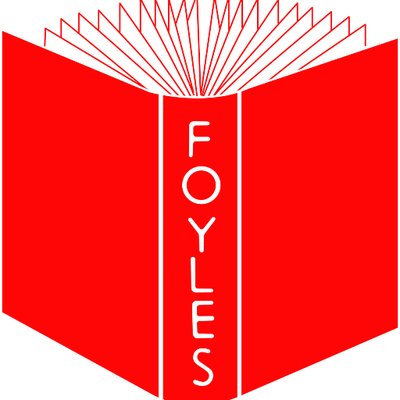 Foyles, whose flagship store is in London and is owned by Waterstones, has partnered with property developer Elysian Residences to create curated libraries in the developer's luxury retirement homes, the Bookseller reported.
In addition to book collections, the libraries will offer an ordering service, through which residents will have access to foreign-language books, music and DVDs. Residents will be able to place requests for specific titles, as well as purchase titles from Foyles and have them delivered. Foyles also intends to start hosting author events at these libraries, featuring writers such as Nigella Lawson, Andrew Marr and Kate Adie.
"We're pleased to announce this new partnership with Elysian Residences, in which we can draw on our collective bookselling expertise and the depth of our range to curate a library offer to inspire, inform and delight, situated in a stunning surround," said Foyles general manager Stephen Clarke. "This is a new and exciting venture for us, and we look forward to offering Elysian residents a service of the same high standard to which we hold each of our bookshops."
The first such library is scheduled to open in late 2019 in the Landsby development in North London.