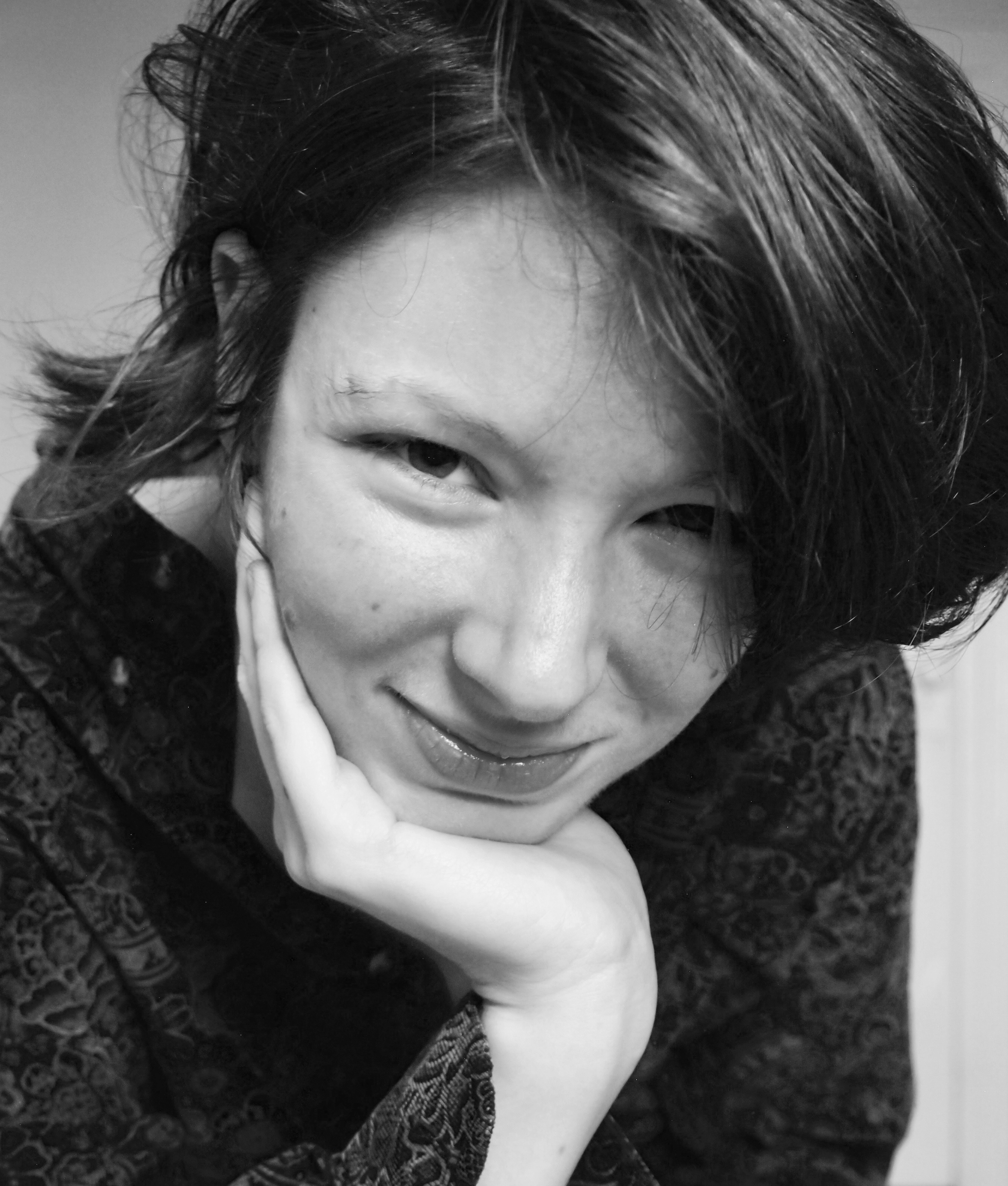 Lexie Bean
Actor, writer and curator Lexie Bean, much of whose work revolves around themes of bodies, homes, cyclical violence, and queer foreshadowing, is the fourth recipient of the Bookshop Santa Cruz Writer Residency at the Wellstone Center in the Redwoods. As part of the residency, Bean will spend two weeks at the Wellstone Center in the Santa Cruz Mountains this fall, with room and evening meals provided. Bean will have the opportunity to participate in yoga sessions and open mic nights at the center, and will receive a consultation with Bookshop Santa Cruz buyers to discuss their project--a feature-length screenplay based on their forthcoming novel, The Ship We Built, to be published by Dial Books for Young Readers in 2020--in relation to the publishing marketplace.
The Bookshop Santa Cruz Writer Residency was created in 2016 in honor of Bookshop Santa Cruz's 50th anniversary, with author Thad Nodine (Touch and Go) as the inaugural selection. The residency was open to any author working on a work of fiction, with an emphasis on fiction set in California, and will be offered annually through 2020. Authors Sarah Ringer and Steve Kettmann founded the Wellstone Center in 2012.
Bean said, "I'm looking forward to spending time in a place where my narrator would feel safe. I'm looking forward to finding a new favorite place of my own. I'm looking forward to making friends with the animals, and challenging myself to go deeper into my work and the world I'm creating."