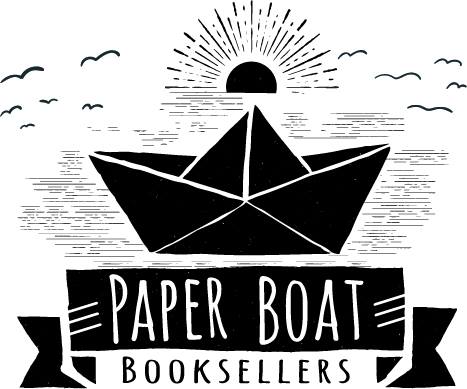 Paper Boat Booksellers, a general-interest independent bookstore with titles for all ages, opens today in West Seattle, Wash. The 1,680-square-foot store has around 1,200 sq. ft. of selling space and carries all new books, along with a selection of sidelines including journals and toys.
Store owners Desirae and Eric Judy had planned for a soft opening on Saturday but, due to a systems failure, had to postpone until today.
The store's first event, an author talk with Nicole Meier (The Second Chance Supper Club) and Jennifer Gold (The Ingredients of Us), is scheduled for Friday evening, and will feature a discussion, book signing and "sweet treats." An official grand opening, meanwhile, will likely take place in late September or October.
The store made its debut as a pop-up shop in April, with the Judys setting up in a gift shop in West Seattle on Independent Bookstore Day. They signed their lease for a space on California Ave. in early May.