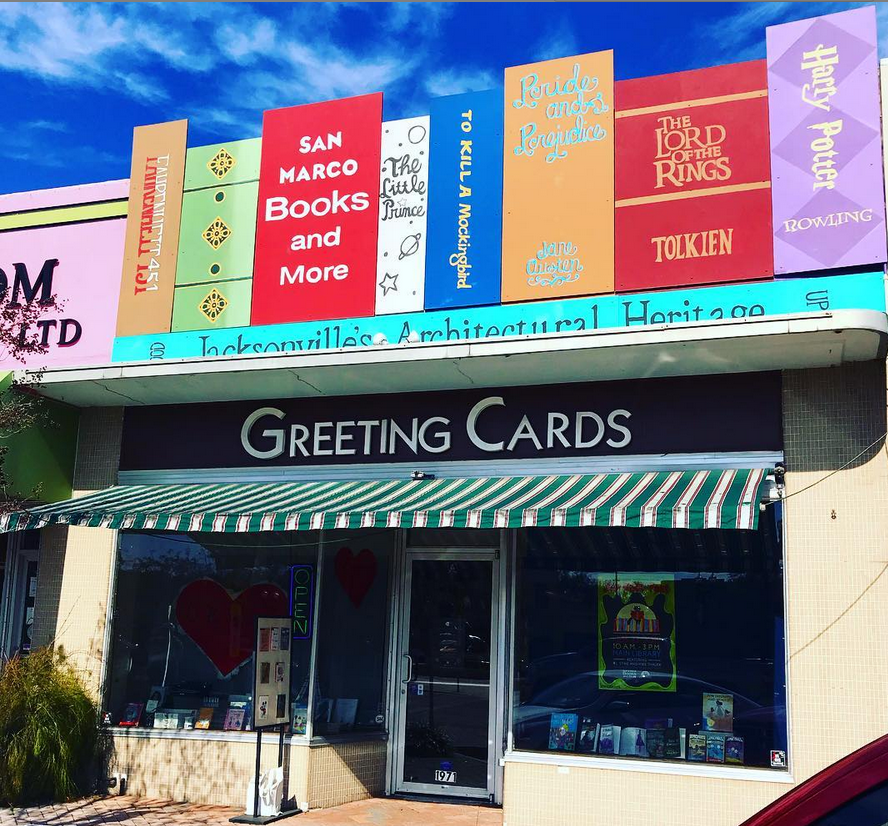 San Marco Books and More in Jacksonville, Fla., reopened last week after a fire in an adjacent diner filled the 47-year-old new and used bookstore with soot and smoke, First Coast News reported.
Manager Desiree Bailey told FCN that the fire, which broke out on November 2, destroyed all of the store's new books and around 80% of the inventory in total. Immediately after the fire, she began salvaging what she could of the inventory, and in the weeks since, the store has received a new coat of paint and new carpets have been installed. And though there is still a ways to go until the store is fully stocked, Bailey has brought in more new books to help rebuild the inventory.
The store reopened in time for Black Friday and Small Business Saturday, and Bailey hosted guest authors throughout the weekend. Bailey added that Beaches Diner, the eatery that caught fire in November, was a major source of the bookstore's foot traffic, and she hopes the community will rally around her store until the diner reopens in April. She said: "I'm hoping for sustained support through the reopening."